Following the announcement by the Premier League, we can confirm that BT has been awarded the A and G packages of live rights for the 2013/14 to 2015/16 Premier League seasons.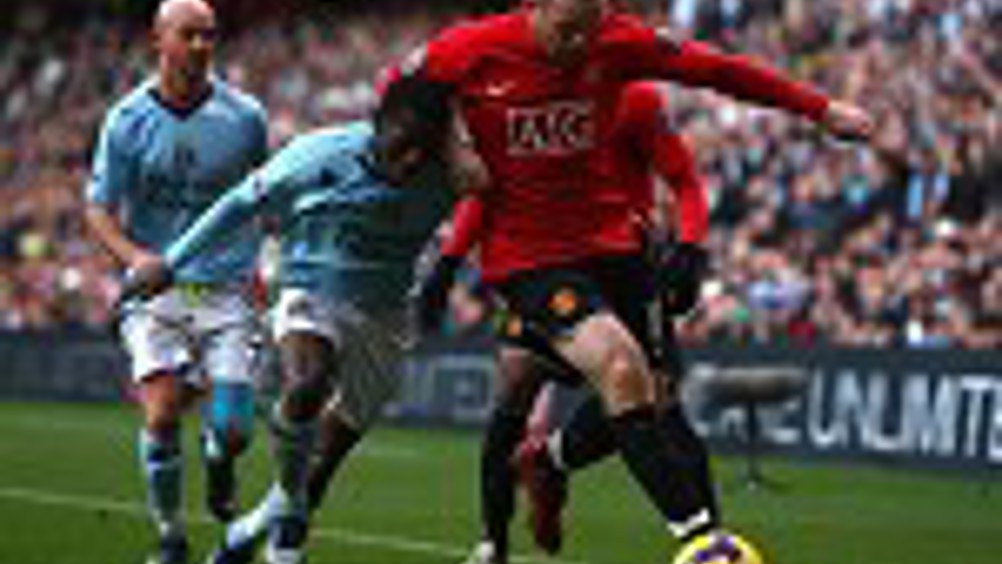 Our rights include 18 first picks, around half of those available, which means that for the first time consumers have a real choice of provider when it comes to watching the best games. We have secured access to 38 live games, including the opening game of the season, which represents a quarter of the 154 matches to be shown each season.
We will launch a new football-focused channel to carry the games. It will offer new interactive features when supplied over BT's fibre network and we will look to distribute it on other platforms. Full details and pricing will be published in due course.
Ian Livingston, Chief Executive, said: "We are pleased to have won these rights and to have secured around half of the best games on offer each season. We look forward to offering football fans real value and great quality using the latest technology.
"BT is already investing £2.5bn in fibre broadband. Securing Premier League rights fits naturally with this, as consumers increasingly want to buy their broadband and entertainment services from a single provider."
Financial details
The rights will cost £246m per season. A deposit of around £22m is payable this month followed by six instalments of around £120m starting in August 2013 and continuing in the months of January and August until January 2016.
Our outlook for 2012/13 remains unchanged.
We expect this investment to reduce EBITDA1 by around £100m and normalised free cash flow2 by around £200m in 2013/14, partly reflecting the timing of the rights payments. This will improve in the following years.
In 2014/15 we expect normalised free cash flow2 of around £2.5bn for the group.
As a result of our confidence in our ability to generate strong cash flow, our dividend policy and share buyback programme remain unchanged.