Following their successful smart building solution partnership, Pangea are pleased to announce that they've entered into a full distribution agreement with Buddy Platform Limited.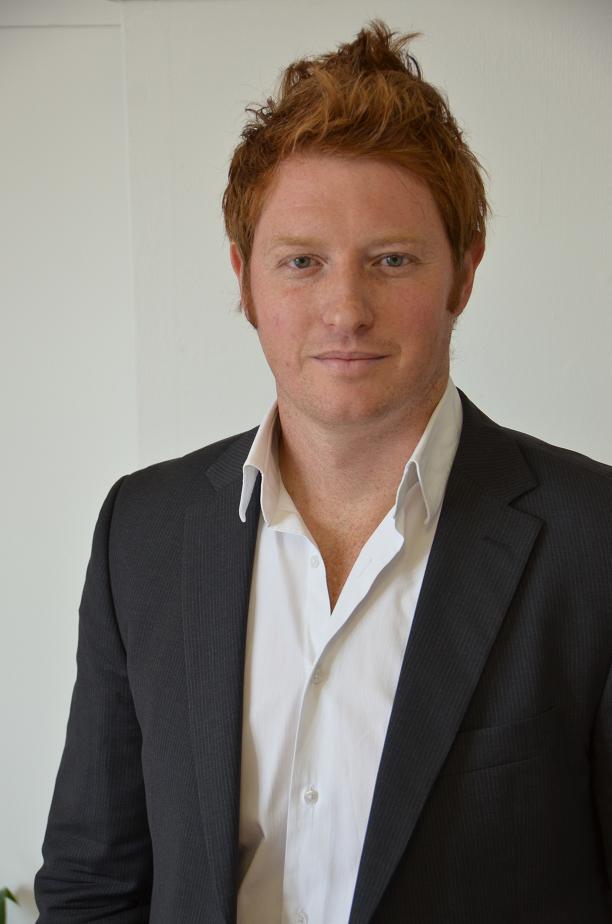 With the world in the midst of an energy crisis, and UK businesses faced with strict government sustainability regulations such as ESOS, Pangea are deepening their partnership with Buddy in order to put companies in control of their energy spend and building vitals.
And the solution stands to make a big difference at a time when it's needed most. Despite raised awareness and green initiatives, resource wastage remains a problem, 30% of all energy used in UK commercial buildings is wasted entirely. This is one of many hurdles that businesses will need to clear in order to meet the UK government's new legal sustainability standards; and with the December 5th deadline looming, it's crunch time for large companies.
Pangea are aiming to fix energy wastage in businesses with their Fitbit for Buildings. By compiling water and electricity consumption, temperature, humidity and more on a per building, floor, desk or device basis, businesses can reign in areas of overuse, set goals, detect anomalies and solve problems before they even crop up.
"We're delighted to have been chosen by Buddy Platform to become their full Distribution Partner for the UK market," said Pangea's MD Dan Cunliffe. "Our initial market testing and early sales over the past year have proven the value of the Buddy Ohm solution for industrial and commercial customers. Coupled with the recent developments in ESOS legislation, we've seen our partners' interest in energy usage and sustainability measurement grow significantly; both in the boardroom and operationally across all business types.
"Energy monitoring, and more importantly driving actions using IoT capabilities, is no longer optional; it's mandatory for all medium to large businesses in the UK. With our early successes through our partner channel, we're really looking forward to expanding our focus on Buddy Ohm through our channel of nearly 200 partners across the region."