UK business groups have come together to express their deep concerns about new regulations introduced by HMRC. The proposals will create unnecessary and excessive red tape which will seriously disrupt the labour market.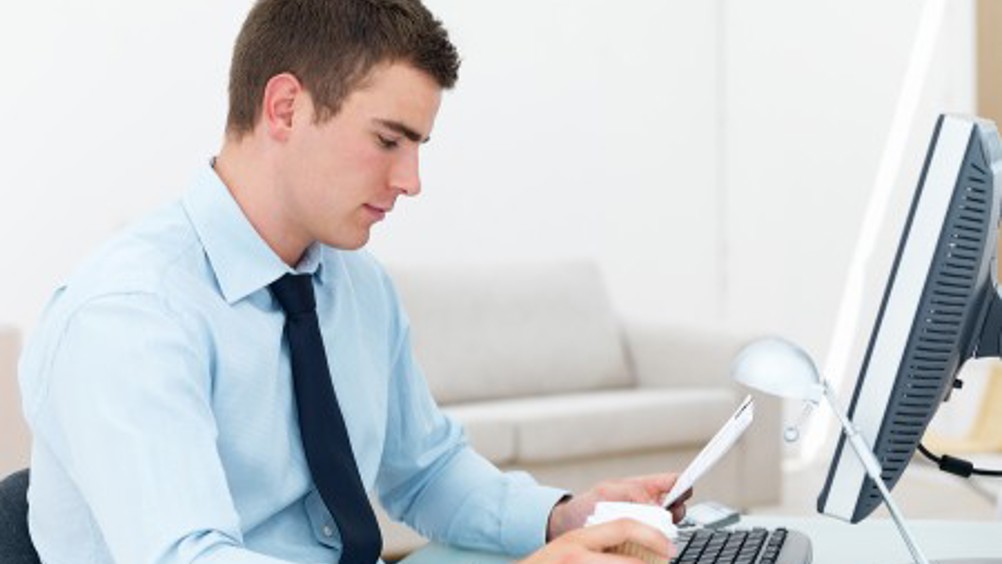 Sounding the alarm on the new regulations are IPSE, the Association of Independent Professionals and the Self-Employed, REC, the Recruitment and Employment Confederation, FCSA, the Freelance and Contractor Services Association and APSCo, the Association of Professional Staffing Companies.
The proposals, which follow the 'onshore intermediaries' legislation introduced earlier this year will mean recruitment firms will have to collect, verify and report sensitive information about self-employed workers and company directors to HMRC. Whilst some reporting is needed to enforce the changes, these obligations go well beyond what is required. They will create a huge administrative burden and introduce risks in handling personal data, including age, gender and National Insurance number. For freelancers, the rules will require them to collect this information from anyone they subcontract work to.
Simon McVicker, Director of Policy and External Relations at IPSE, said "Throughout the consultation process, we have been repeatedly assured that legitimate independent professionals would not be affected by these new rules. It is therefore all the more ridiculous to find that thousands of freelancers will be forced to conform to the onerous reporting requirements now outlined in the draft statutory instrument. The regulations will strongly discourage independent professionals from subcontracting and collaborating with others."
According to CEO of the REC Kevin Green "Obtaining the information required by the regulations will pose a challenge for our members, especially where they do not have a direct relationship with the self-employed worker. We fail to see why this is necessary, given the government already collects much of the required information, for example through RTI reports."
Samantha Hurley, Head of External Relations at APSCo, believes the reporting requirements must be changed so that only company and payment information is sought. Removing the need to report personal data would significantly reduce the burden on recruitment firms and minimise the potential for data loss:
"As legitimate businesses, the independent professionals in question operate through limited companies, the details of which are already in the public domain. There is no reason for personal data to be collected on the individuals who own these businesses when the company information already available fulfils all the requirements of the new rules."
FCSA Chief Executive, Julia Kermode, believes the government has not fully considered the cost implications of the proposals: "These regulations will impose a significant cost burden on businesses. Installing systems that can securely collect and store data is not cheap, one of our members has set aside a six figure sum to achieve this. For some small businesses it will be prohibitively expensive."
IPSE, REC, FCSA and APSCo would like the Government to review these proposals as a matter of urgency, with a view to removing completely the need for recruitment firms to report the personal details of limited company directors.