British data centre and cloud company DataCentred has entered into administration four years after it was founded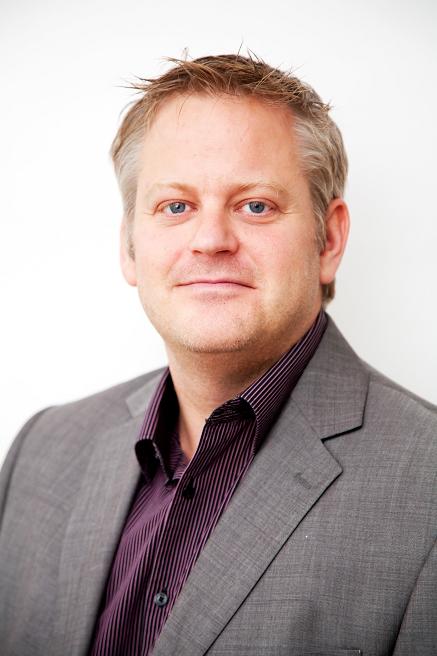 While the Salford Quays based firm will continue to trade whilst restructuring options are explored, disaster recovery and backup specialist Databarracks states that the announcement reinforces the importance of not being dependent on a single supplier for IT. Instead, organisations should minimise risk by always having backup copies of the production data that is essential to completing day-to-day business tasks and processes.
Peter Groucutt, Managing Director at Databarracks, explains: "Almost all businesses are fundamentally dependent on IT to operate and deliver their products and services to customers. Moving IT to the cloud, hosting and data centre providers in most cases will improve the resiliency and reliability of IT. However, resilient IT isn't just about power and bandwidth uptime figures, it also includes supplier management.
"Recent research undertaken as part of our annual Data Health Check (DHC) revealed that only 36 per cent of organisations evaluated the continuity risks of their cloud provider. Given that cloud is still a maturing market place and that many firms carry a lot of debt, it's important to keep an eye on suppliers – just as you'd keep an eye on a customer who is carrying bad debt. Because of this it is important to look out for unsustainable growth or business models. If a company is out buying up lots of other businesses (and paying too much for them) like we've seen with previous examples, such as 2e2, at some point it will all go wrong.
"In cases where there is potential for a supplier to go out of business or strategically move away from a service, it is vital to ensure that you are not solely reliant on that organisation for that particular service and you must make sure that you have backup copies of your data outside of production. This ensures resiliency, continuity and guarantees that organisations will have access to their information in the event of an administrator taking over a business.
"Finally, in the event that a service needs to be cancelled by a provider, the customer must be given as much notice as possible, with clear instruction provided as to how they can get their data back or alternatively how they can migrate over to a new system. Ultimately, the key thing to recognise is that during an incident it is our responsibility as service providers to ensure that while we may be the ones hosting an application or system for our customers, they are still the ones who remain in control," concluded Groucutt.