C4L are making strategic appointments in line with recent market growth and newly launched Connectivity and Cloud products. The new Technical Director, Alex Cruz Farmer is recognized in the industry for being an ISPA judge, Linx programme committee member and a business owning entrepreneur from the early age of fifteen.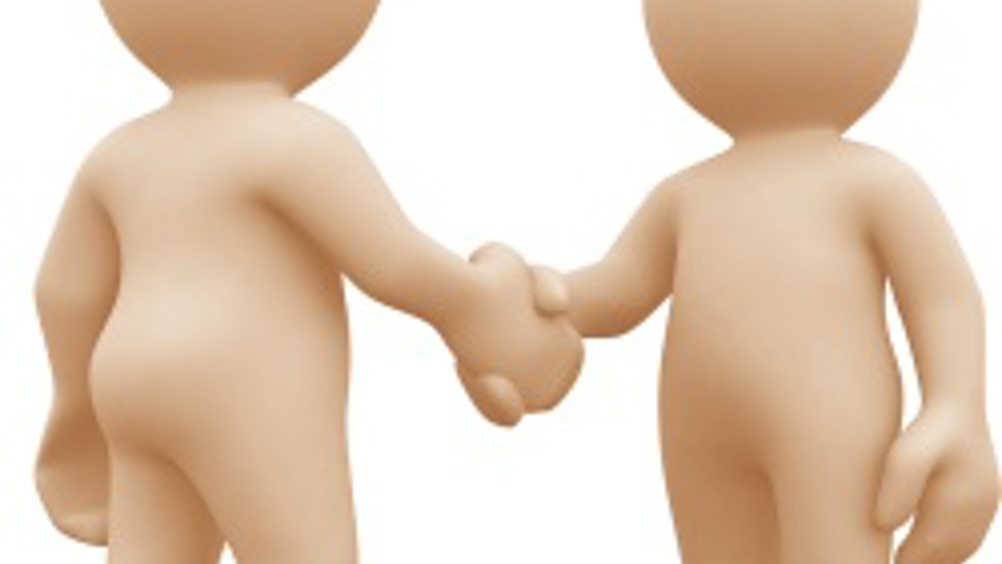 Alex has over a decade of senior experience in wholesale and service provider diligences. He will now be utilising these skills to direct every technical decision over all C4L Group companies including ownership of strategic technical direction and planning and execution of technical automation of C4L's products and services.
Simon Mewett, CEO of C4L Group, said: "We have been looking to appoint a strategic level Technical Director of a specific calibre for some time now, so that Matt can relinquish the daily responsibilities of technical direction within C4L and fulfil the position of Chairman for the group of companies. We approached Alex as a trusted acquaintance with extensive industry experience and a proven track record of success in technical innovation and decision making. Alex is extremely well known in our industry and is consistently spoken highly of, and due to timely circumstances we offered him the Technical Director role at C4L Group.
Alex Cruz Farmer, Technical Director of C4L Group, said: "To be appointed into such a fast growing company which already thrives on its success and customer retention is a great pleasure, but to come into the company and see first-hand the fantastic fresh culture and working environment, structured business plans and roadmaps to continue its proven success, is a rare occurrence. I am looking forward to driving the technical strategic direction through innovation of the technologies within the C4L Group companies, with the industry knowledge and experience I have. I am delighted to be welcomed to the growing team and look forward to the bright future ahead for myself, C4L and its customers."