Nimans has smashed the call recording price barrier by launching a cut-price own-brand solution that starts from just £599 RRP.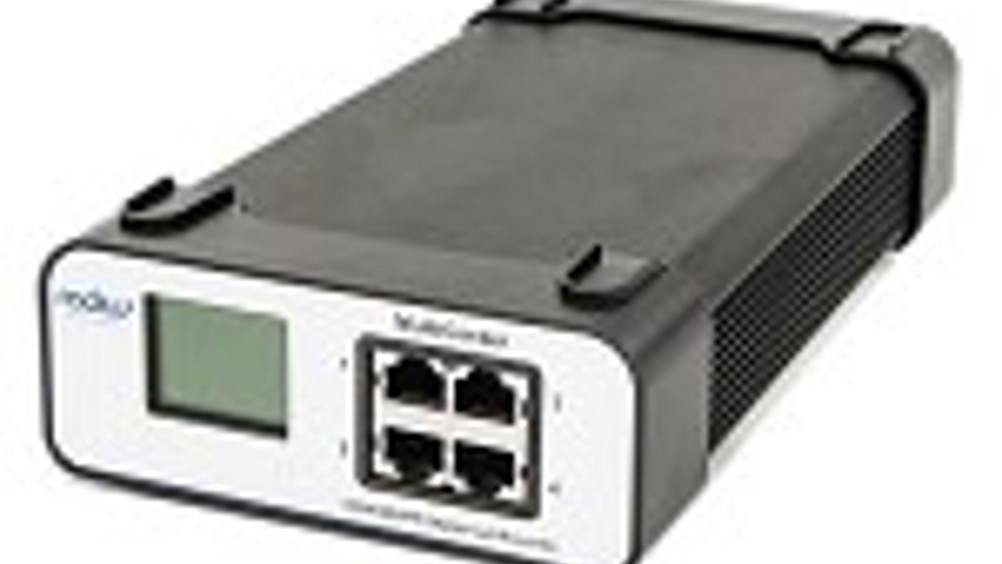 The margin-rich Radius innovation combines high value with high performance and features extensive PBX integration with many major system brands.
"Its price and performance now make call recording affordable in areas not seen as viable before," said Nimans' Head of System Sales, Paul Burn. "Some of the biggest reasons for call recording in the past centred on compliance and legal requirements, but now it's affordable for everyone."
He emphasised: "We've broken down the price barriers so dealers can now ask all their clients: Why are you not recording your calls? At this price it's a no brainer. We've been inundated with orders and interest."
Resellers can choose from various options such as the entry level 2 x BRI (4 lines) or a 1 x PRI (8 Lines) that has an RRP of £999. There's easy connection via USB to a host computer whilst extensive call reporting software, with multi extension and multi department capabilities forms part of a user friendly and intuitive platform.
"Staff training and development, dispute resolution and maintaining high call standards are some of the many recognised benefits of call recording," added Paul. "This latest Radius innovation represents an unbeatable proposition -significantly opening-up the market for resellers to maximise sales opportunities in areas that simply did not exist before."