Last week, Avaya launched its new cloud-based collaboration and meetings solution, Avaya Spaces, in the UK. Comms Business caught up with Avaya Solution Specialist Rob Carmichael to find out more about what this remote-working tool is capable of and why the world needs this technology now more than ever.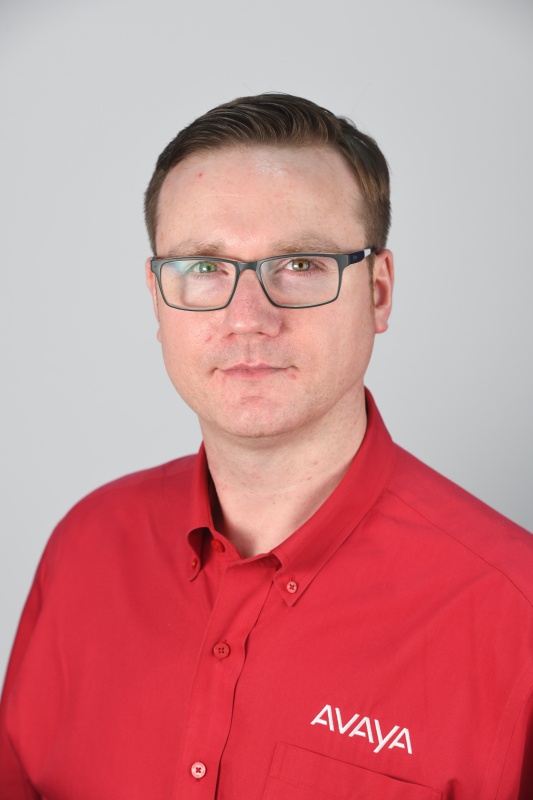 Comms Business Magazine (CBM): Tell us a bit about Avaya Spaces
Rob Carmichael (RC): Spaces provides a cloud meeting and team collaboration solution that enables people and organisations to connect and collaborate remotely – it goes beyond integrating chat, voice, video, online meetings and content sharing. It gives users all the meeting and team collaboration features needed, including voice and video conferencing for up to 500 participants.
CBM: Are you seeing an increased interest in your remote working technology right now?
RC: The thing about remote working technologies now is that they're much more mature, readily available, and intuitive with personalised user experiences. Over the last year so, businesses – driven largely by employee demand - have been using them as part of their regular processes to save money, improve productivity and boost the quality of life of their workers.
The novel coronavirus has accelerated this trend, and businesses are turning to solutions like Avaya Spaces to provide an immediate way for their employees to continue to be productive from any location regardless of the IT departments' long-terms plans. Our solutions satisfy the need for tools that are immediate, easy to use (because there is no time to learn) and highly available.
CBM: Has Avaya been involved with organisations affected by COVID-19?
As early as January, Avaya teams and partners in China were on the frontline in Wuhan, where we donated Avaya audio and video equipment and dispatched resources for speedy installation and deployment. Hospitals in the region are putting Avaya's communications solutions to good use, to help medical personnel perform remote consultation and video diagnostics as well as to enable patients to visit virtually with loved ones.
Avaya also assisted China's Hainan Airlines in successfully deploying a remote home agent solution. This solution allows agents to complete business acceptance in a home environment during the epidemic, which not only effectively guarantees the health of the agents but also enables customers to get the best service experience.
Last and perhaps most importantly, we are providing Avaya Spaces for free to education institutions, including colleges and universities, along with non-profit organisations, worldwide. We know there is an especially immediate need for digital collaboration solutions in the education sector as school and university administrators consider the safety of their students while ensuring continuity of their classes, engagement with their students and delivering on their educational objectives.
Read more: