CCS says cost of new leased lines can be cut by 30 per cent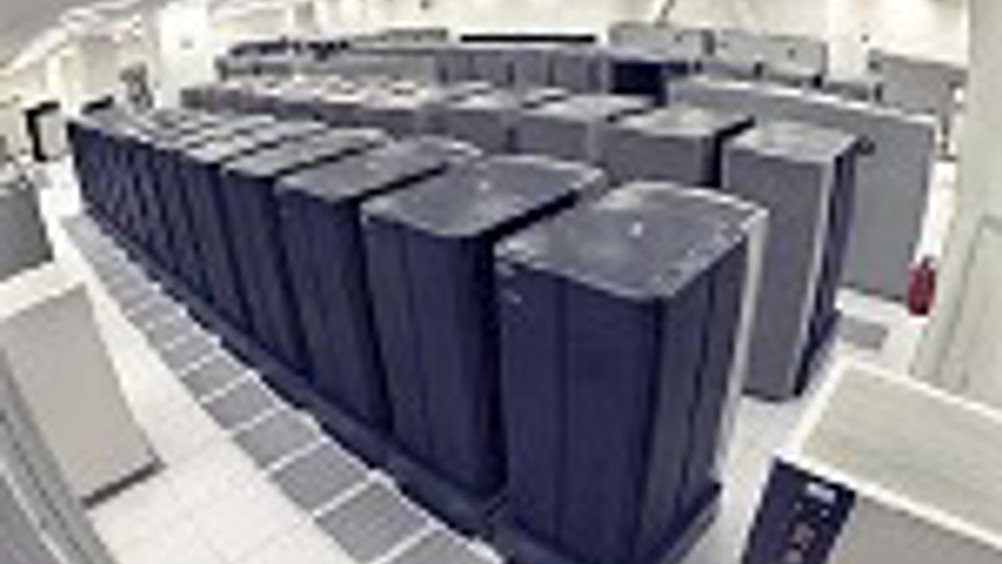 CCS, independent premier leased line, web hosting and broadband internet provider, has announced plans to open a pop site in Leeds bringing cheaper connectivity to companies based in the city centre by cutting the cost of leased lines by up to 30 per cent.
The new data centre on The Headrow, follows on from the successful launch of the company's primary data centre on Leeds Ring Road earlier this year which can house 4,800 servers and is backed up by an emergency power supply.
The new city centre data centre will ensure that CCS can deliver quality leased lines for a secure and reliable internet and telephony service to companies 24 hours a day, seven days a week.
Leased lines offer a symmetrical speed which means that the download and upload speed is significantly better that traditional ASDL lines and a lot more reliable.
Managing director Peter Knapp said: "Many companies in Leeds city center complain about the high costs of leased lines. Our new data centre will address those concerns while delivering the cost savings to client companies of up to 30 per cent.
"At a time when many companies are cutting back on capital investment at CCS we believe it is vitally important that we continue to invest in the best IT infrastructure to ensure that existing and new clients benefit from the best possible service.
"Moreover, the new data centre will be backed up by our main hub at Seacroft which gives us the space, power, carrier availability and most importantly gives our staff instant access to server equipment to ensure it runs uninterrupted 24 hours a day, 365 days of the year."
CCS Leeds is an independent Internet Service Provider (ISP) which has been delivering services to business and residential users in the UK since 1998.