As virtual reality (VR) becomes increasingly mainstream, new research by Samsung Electronics and analyst house CCS Insight predicts shipments of VR devices are set to soar 390% by 2020.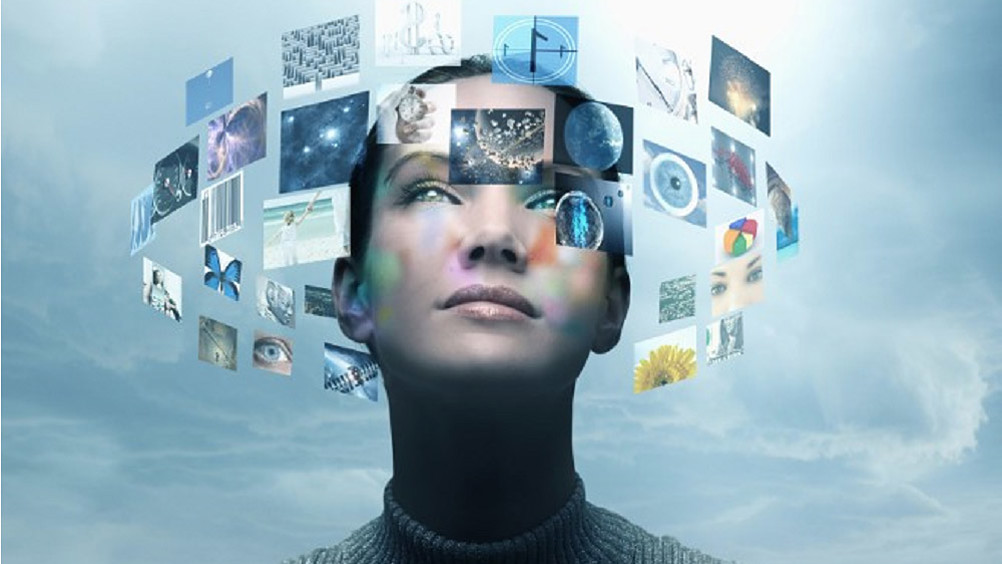 Increased consumer demand
The report, 'A View of the Future,' reveals public interest in VR is predicted to go beyond gaming to reach new heights in 2017, as curiosity meets increasing levels of availability of VR headsets and 360-degree content. Key findings include:
•The UK market is set to grow rapidly, from 0.78 million shipments in 2016 to 3.84 million in four years, making the UK the fastest growth market in Europe
•Three-quarters of all headsets will be mobile VR devices; representing a growth rate of over 400% year-on-year
•The value of the UK hardware market for VR is forecasted to grow from £46.4 million to £354.3 million. Dedicated VR headsets will account for 85% of this, as they are priced on average 10-15 times higher than mobile VR devices
•CCS Insight cites three key growth drivers in the UK: the large installed base of smartphones; affordable entry points; and the growing availability and awareness of VR and 360-degree content
Families driving the market
The report also gives an insight into British attitudes to VR, with the ability to experience new things, being somewhere else and reliving events topping the list of reasons why people use the technology. Other key findings include:
•Gender preferences: Female users seek movies, meditative experiences, travel and self-recorded content while males prefer to use VR to view gaming, sport and extreme sports content
•Top three attractions of VR: 1) Seeing everything in a new perspective; 2) Doing things you have never done before; and 3) Reliving the most important moments in your life
•63% of the public find it easy to understand to VR, 81% find it exciting but only 36% see its relevance today, reflecting its nascent status
The research reveals that the key consumer groups driving the market are families, who use VR devices for entertainment and education, as well as gamers and millennials, who are heavy consumers of video content. Samsung revealed that in 2016 it has sold 500,000 headsets in Europe and 150,000 in the UK alone. Globally, there are one million monthly active users of Gear VR headsets, according to Oculus.
"Virtual reality and 360-degree content has the potential to transform both the way we see and experience the world and how many traditional industries operate. We spotted the potential of virtual reality early and made a pledge to put technology normally associated with science fiction in the hands of many by making it accessibly priced," said Conor Pierce, Vice President, IT & Mobile, Samsung Electronics UK & Ireland. "In an uncertain world, the opportunity to escape, go somewhere else and do things you have never done is what makes virtual reality so intriguing for people, which our research validates. As so many of us live through our smartphones, our Galaxy S7 devices are the perfect gateway to try VR. Alongside that, we're democratising the technology through the Gear 360 so that everybody can create their own immersive content."
Ben Wood, Chief of Research at CCS Insight, said: "We are at that early, volatile phase of a new technology when device makers, software developers, and users experiment and innovate with what is possible. What is clear is that greater availability of devices and an explosion of compelling 360-degree content is driving new levels of demand. Facebook and Google are strategically committed to VR technology, offering a combined global distribution platform for virtual reality (through Facebook and YouTube) of more than 1.6 billion consumers. This is rapidly moving us towards a tipping point for VR awareness and adoption."