CensorNet has launched its Unified Security Service, CensorNet USS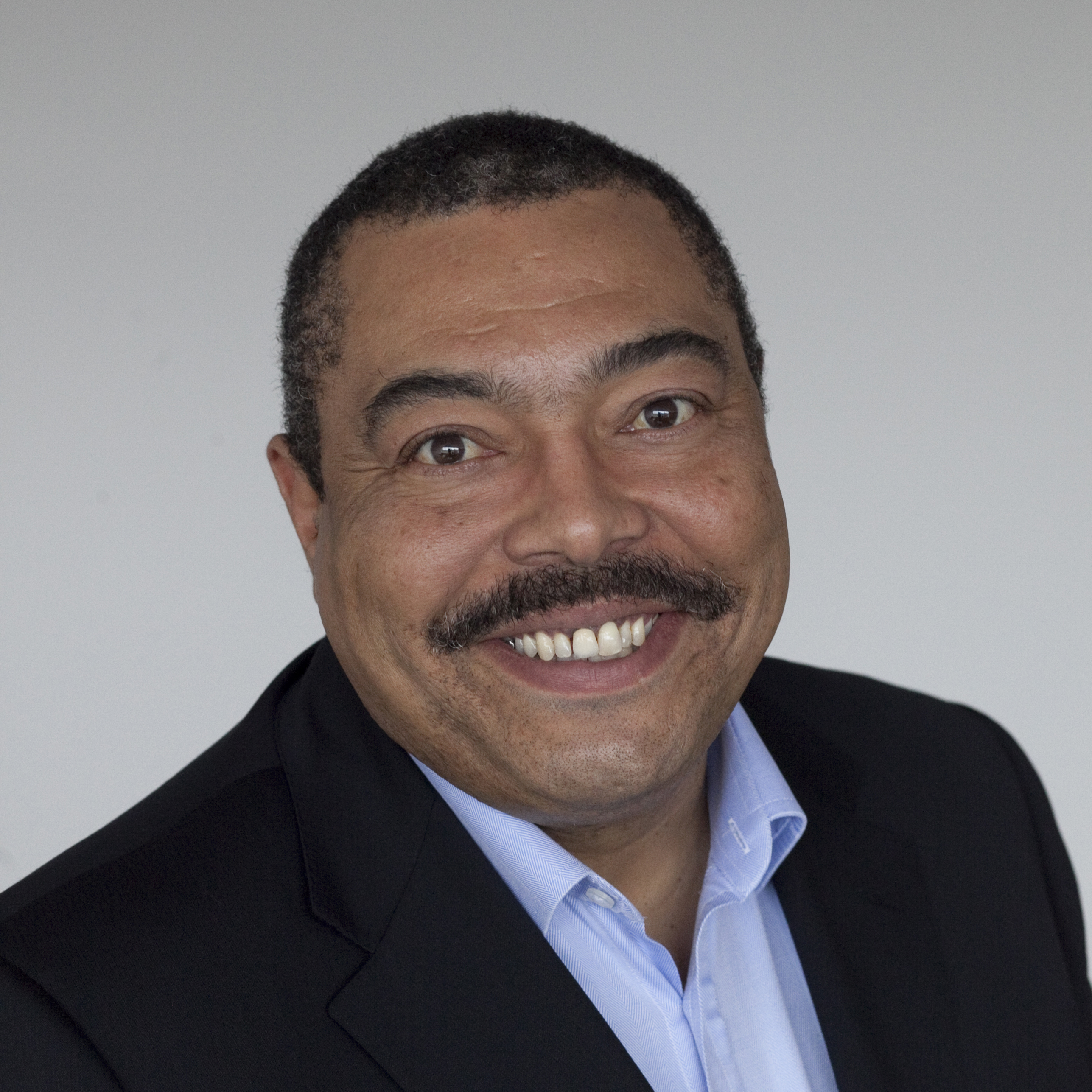 The new cloud-based solution empowers organisations to monitor and control the use of both web and cloud applications from a single management dashboard, and uses authentication technology to help administrators safeguard access to the service. CensorNet USS enables organisations to simultaneously protect employees against cyber-threats, accidental or intentional leaks of sensitive data, and also keep the business safe from the risks associated with cloud applications and Shadow IT.
As new technologies emerge, cybercriminals continue to look for new weaknesses to exploit. With the exponential rise of cloud applications in today's digital workplace, organisations now need a 360 degree view of all data flow across all communications channels, regardless of where users access the data from or from what devices.
"Our vision is to provide organisations with the ability to correlate events across web, cloud applications, authentication and email through a single centralised management dashboard. By monitoring the data flow across these different channels, CensorNet USS is able to mine vast amounts of data and identify exactly who did what, where and when, and with which application. Organisations can easily pick up an analytical audit trail of what is happening in the event of a threat and swiftly act upon it," explains Ed Macnair (pictured), CEO, CensorNet. "USS has been designed to address today's cybersecurity challenges, which continue to evolve beyond the capability of legacy information security technologies. Technology by definition should be intelligent, progressive and forward thinking and USS is the embodiment of that very ethos."
Garrett Bekker, Senior Analyst at 451 Research comments: "Enterprises can derive more value from security when they can see the complete, bigger picture. While web and email security can provide part of that picture by protecting against email or web-borne threats, enterprises will ultimately need to combine those with other techniques such as cloud application control and multi-factor authentication to help address the challenges of Shadow IT and obtain a more holistic view of their overall SaaS security posture."