Centrify Addresses BYOD Issues with Delivery of Industry's First Active Directory-based Solution for Mobile Device Security via the Cloud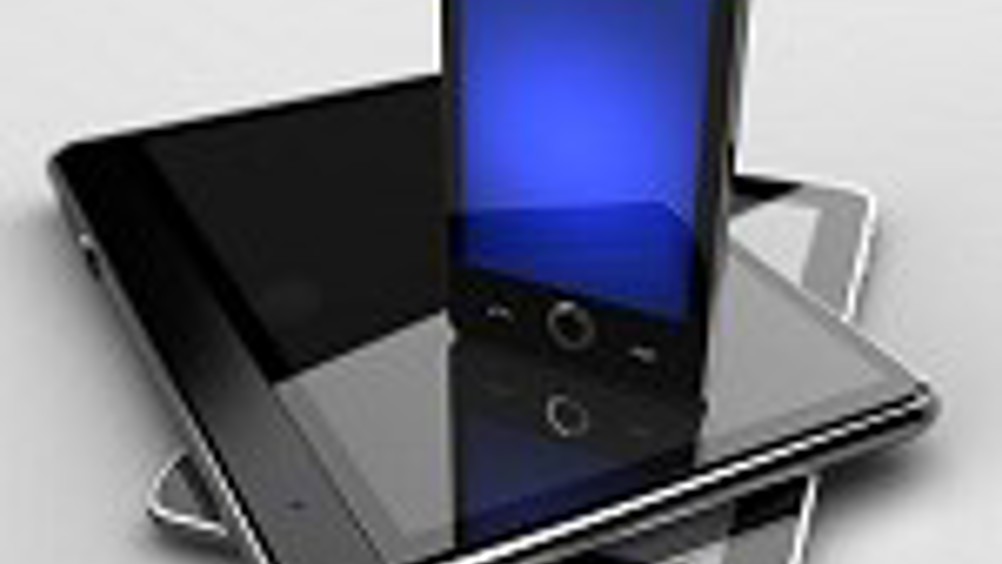 Powered by Unparalleled Integration with Active Directory, DirectControl for Mobile and Free Express for Mobile Simplify Deployment and Reduce Costs Associated with Mobile Device Management
Centrify Corporation, provider of security and compliance solutions that centrally control, secure and audit access to cross-platform systems, mobile devices and applications using Active Directory, today announced the general availability of Centrify DirectControl for Mobile. Leveraging the new Centrify Cloud Service, the offering addresses BYOD concerns by enabling enterprises to centrally secure and manage smart phones and tablets, including iPads and Android devices, using existing Active Directory infrastructure, skill sets and processes.
Following a successful Early Access release earlier this year involving hundreds of customers, DirectControl for Mobile provides easy, rapid deployment of mobile device management (MDM) to secure company-owned or employee-owned devices. Centrify also today announced general availability of Centrify Express for Mobile, the industry's first free mobile security offering for Android and Apple devices with no limit on the number of devices supported.
"Being the number one music source in the state, we have a mobile workforce with numerous devices connected to our Exchange server; and we have always been concerned about email security and keeping sensitive corporate information safe," said Kevin Martin, CTO for Universal Melody Services in Dallas. "We beta tested the Centrify mobile security solution after deep research into what was available on the market. The performance has been flawless, and its easy integration into our Active Directory environment simplifies securing and managing mobile devices using our existing people and processes. Centrify has helped me sleep at night, knowing sensitive information on our mobile devices is secure."
As integrated components of Centrify Suite 2012, both DirectControl for Mobile and Centrify Express for Mobile provide unparalleled integration with an organisation's on-premise Active Directory (AD) infrastructure and Group Policy-based management tools to easily enforce and update mobile security settings. From locking or remotely wiping devices to securing access to email networks and enforcing use of passcodes, the solution enables administrators to easily assign devices to users and manage the associated properties and settings for each device. Only Centrify's deep AD integration enables the mobile device to be managed as an object in AD, automates PKI certificate enrollment, and allows administration and policy enforcement using AD based tools. When combined with Centrify's leading DirectControl for Mac OS X offering, organisations for the first time can obtain total control over authentication and security policy enforcement for Apple products in their environment without the hassle of deploying a complex new infrastructure and dealing with yet another "pane of glass" via a separate standalone management console.
"The proliferation of users, systems, and applications in the cloud will create new challenges for organisations in achieving consistent access policies and driving additional requirements for visibility and control," said Sally Hudson, IDC research analyst. "With the increase in Linux-based servers and appliances, and the increase of bring your own device (BYOD) such as Macs, iPhones/iPads, and Android devices, there is a growing opportunity for ISVs such as Centrify to deliver cross-platform management platforms that deliver interoperability across Windows,Linux, Mac and mobile devices, operating both on-premise and in the cloud, in a secure and centrally managed fashion."
Other Mobile Device Management (MDM) vendors deliver their functionality by forcing IT organisations to install additional infrastructure, learn new processes, and/or make intrusive changes to their IT environment. DirectControl for Mobile allows organisations to quickly and securely bring large populations of mobile devices under management without requiring IT staff to deploy additional infrastructure, learn new skill sets, or operate yet another management console. The solution maximises security and visibility through centralised management and reporting of enrolled devices and installed applications, and also through security policy enforcement of devices across the entire organisation.