Centrify has expanded its EMEA channel team with three new senior roles, appointing Eric Dobbelaar, Tony Sanchez and Sascha Schmidt to manage the Northern Europe, Sothern Europe and DACH regions respectively. All have a brief to support distribution partners and VARs in their regions, as well as look for new opportunities to grow and develop partners in security, cloud and specifically in identity and access management (IDAM) where Centrify is seeing growth potential.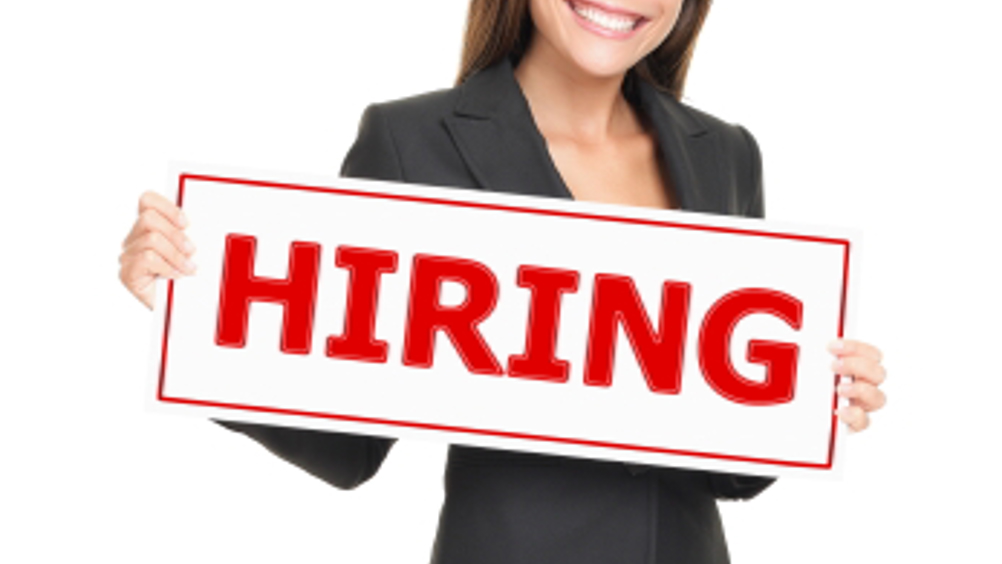 The company, which is a 100% channel focused business in EMEA, has seen strong success in the region since it announced plans to move to a two-tier distribution model two years ago and appointed John Andrews to the role of EMEA Channel Director earlier this year. The new appointments also follow a strong fiscal year for Centrify in EMEA under the guidance of Andy Heather, Vice President and Managing Director for EMEA, who joined the team last year.
With 30+ years of experience in sales, account management and consulting, Eric Dobbelaar, originally from the Netherlands, takes on the role of Channel Manager EMEA North to manage channel partners in Scandinavia (also covering the Faroe Islands and Greenland) and the Benelux region, and support the company's sales and technical teams. Eric previously worked at Operatix, but has also held roles at major tech companies including Xerox, KC Nederland and Canon.
With as many years in the industry working in sales, marketing, management and consulting roles in business solutions and security software, Tony Sanchez takes on the role of Channel Manager EMEA South, managing France, Spain, Portugal and Italy. Previously Tony worked as Channel Sales Director at Dynistics and in business development at Pricing Solutions.
Sascha Schmidt also joins having spent many years running vendor channels, most recently with Barracuda Secude and Wave. Sascha will be tasked with building out a small but productive DACH channel landscape, identifying and recruiting additional partners to bolster presence in specific German regions, and in Switzerland and Austria. All three new roles report to John Andrews.
"We're fortunate to have more than 60 years of industry knowledge, experience and skills in sales and channel management with Eric, Tony and Sascha now on board," comments John Andrews, EMEA Channel Director at Centrify.
"All have the experience, drive and enthusiasm, which is exactly what we need to help support and grow our business through the channel in these countries, some of which are new to us or in the very early stage of development. We are seeing strong demand for IDAM solutions across the whole region and the key will be in ramping up quickly and taking advantage of the opportunities out there.
"Tony will focus on getting France up and running for us, while helping drive sales across Iberia and in Italy. His job will be to help bring second-tier VARs on board and supported by our Distributors. Eric's knowledge and experience in Belgium, the Netherlands and Luxembourg will help us take advantage of opportunities there as well. We're keen to identify and bring on focused and committed new partners as we continue to evolve and improve our successful two-tier model in EMEA. Sascha has one of our most promising markets in terms of untapped potential and has an exciting task ahead to continue the growth and development we have seen in the past six months. These roles now give us full channel management coverage across our five key regions, UKI, DACH, MEA, North and South Europe."
This year, Centrify has focused on reinvigorating relationships with existing channel partners, while distributors like Exertis in the UK recruit, train and manage new ones. Each region will have around 30 partners, each with specialist experience, market knowledge and reach into Centrify's core markets.