Cerberus Networks has reported a high demand for their range of 330Mbps ultrafast FTTP services launched in August.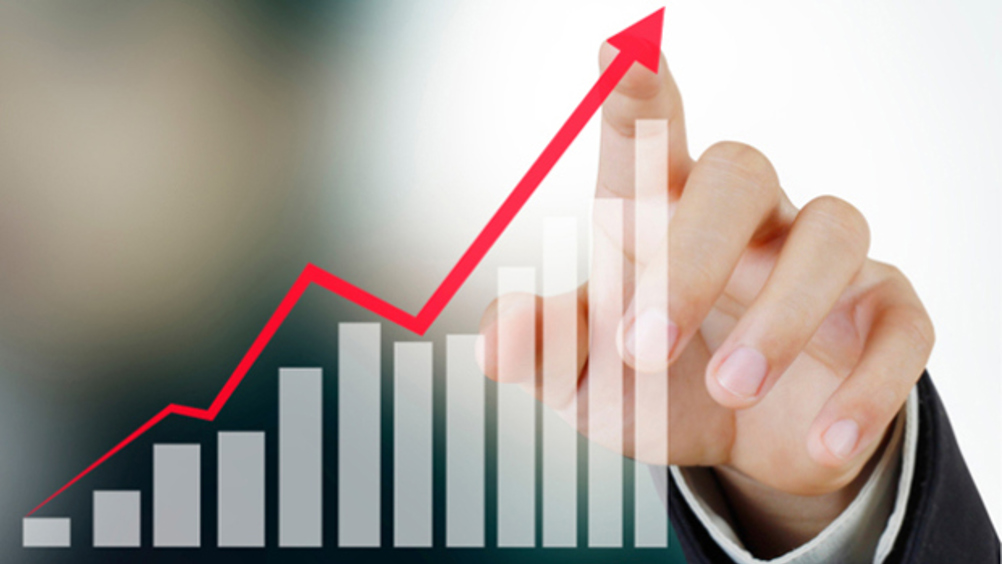 Cerberus Networks' Director, Bob Hendy, said: 'We have seen an unbelievable response to the launch of these services and are ready to pick up the pace as Openreach roll out Gfast in another 26 locations across the UK.'
Bob Hendy added, "As a registered supplier for the Westminster Connect and the Marches and Gloucester Business Broadband Schemes we know that there is a huge pent-up demand for faster broadband right across the UK – whether in city centres or more rural locations. Our portfolio of ultrafast broadband services means that we can offer alternatives to expensive leased lines in so many areas, and with the ability to upgrade to faster speeds as 500Mbps and 1Gbps products become available, customers can see that they are investing in a technology that will grow with them for many years."
Cerberus FTTP services are available in 330/50Mbps and 160/30Mbps variants and all come with unlimited monthly usage. Gfast services are available through an Openreach late-stage trial and also offer up to 330Mbps but over a copper line. FTTP on demand has been recently relaunched by Openreach and offers full fibre connectivity to customers across a much broader geographical area than native FTTP services.
Bob Hendy said, "Having great commercials in place for these services is only one part of the picture. Helping our partners find the right technology for each client is an important part of the service we provide. In many areas, businesses have been held back by slow Internet connectivity for so long that they are unaware of the huge gains in productivity that can be made by moving to cloud-based services or voice over IP. Fibre broadband is inherently more reliable than copper-based services and reliability is often more important than headline speeds most businesses. We work with our partners to ensure that this message gets through and that their customers are able to take full advantage of the range of technologies now available."