In June Channel Telecom, the provider of business telecommunication services to the UK channel, signed £1 million of contracts in a month through its partner channel for the first time. The million pound month follows two record quarters for trading in 2011 and builds on Channel Telecom's growing reputation for success and innovation in the UK comms channel.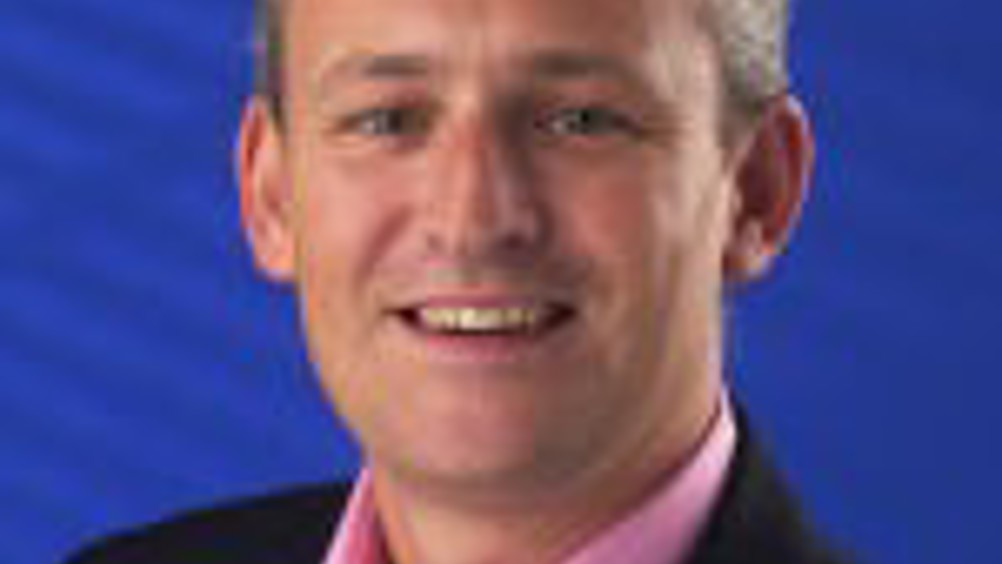 Channel Telecom was established in 2009 aiming to be a new style supplier of wholesale network services based on openness, honesty, simplicity and transparency, with a reputation as a trusted and genuine business partner. Much of the new business signed by channel partners is for the converged solutions that Channel Telecom specialises in. The company says it is helping partners and their customers make a reality of the promise offered by convergence technology.
Channel Telecom says it offers a wide choice of leading voice, data and converged network solutions for its channel partners to market to customers allowing partners to offer their customers the optimum network solution for their needs. Channel Telecom considers its focus on proactive account management as one of the key strengths of its channel proposition.
Commenting on Channel Telecom's first million pound month, Clifford Norton, Managing Director stated, "We're especially delighted with this new trading peak because it's obvious from our forward forecasts that it's not a blip. Our partners are signing major contracts and we currently have £300,000 of installs and implementations taking place. So we're looking forward to our first two million pound month in the near future!"