Channel Telecom took to the Alps last month on their 3rd annual ski trip. The Channel Telecom VIP party of 15 partners and distinguished guests, enjoyed a 3 night, 4 day stay in one of the world most prestigious resorts, Les Trois Vallees (three valleys). Having been hit with a barrage of snow days prior to their arrival, the conditions could not have been better for a packed weekend of winter sports.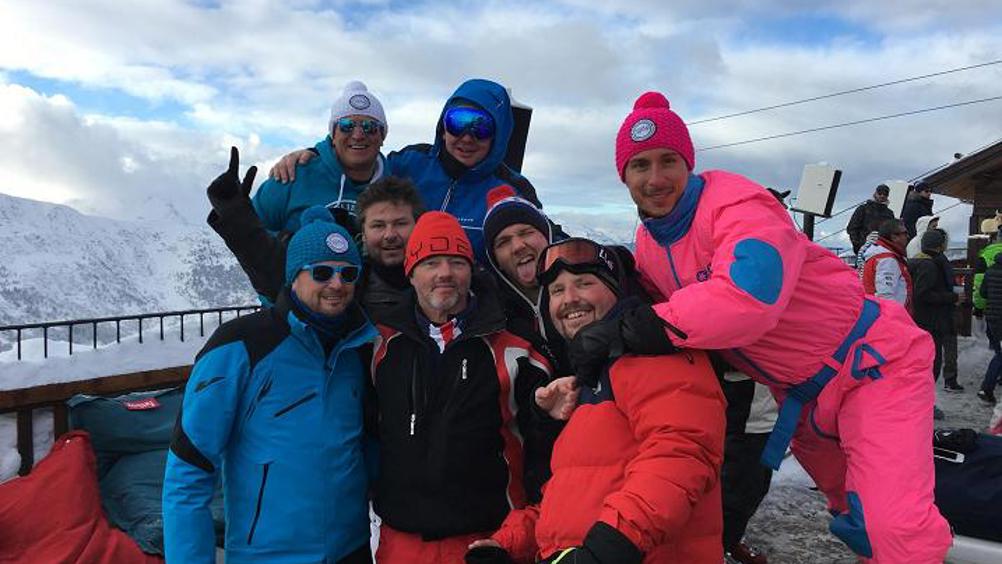 Across the 3 day voyage, the Channel Telecom VIP party experienced a comprehensive programme of skiing and snowboarding, whilst taking in the breath taking views at just under 10,000ft. Staying in the heart of Meribel at the renowned Hotel Eterlou, guests were able to unwind in luxury with many choosing to warm up in the outdoor heated pool and slope side sauna. If that wasn't enough, the hotel spa gave guests the perfect opportunity to relax before a night out on the town.
The five star resort of Meribel is home to world famous La Follie Douce where thrill seekers gather in their hundreds to enjoy the party atmosphere. Situated at just over 8000ft, this mountain top bar is the place to be for anyone looking to enjoy the best après-ski The Alps has to offer. The Channel Telecom party, experienced La Follie Douce in true VIP style with their own private booth above the crowd and champagne delivered via zip wire and fireworks.
Commenting on the 3rd annual ski trip Clifford Norton, Managing Director of Channel Telecom said, "We wanted to treat our most successful partners to a wonderful start to 2016 and what better way to do it than an invigorating trip to the slopes to kick things off. Each year this trip is getting bigger and better than before, this year the party grew to 15, who knows next year we may be taking 20! We want to reward our partners for their hard work and success and what says luxury like a trip to The Alps, after all, there's no business, like snow business!"