Following its multi-million pound MBO in February 2014, wholesale connectivity provider Entanet has demonstrated the strength of its business by delivering an impressive nine per cent organic growth in 2014. It's also been busy fulfilling its investment strategy post MBO – with over £2 million invested in 2014 in its national network and further investment made in increasing its human resources to support its customer-focused service delivery strategy.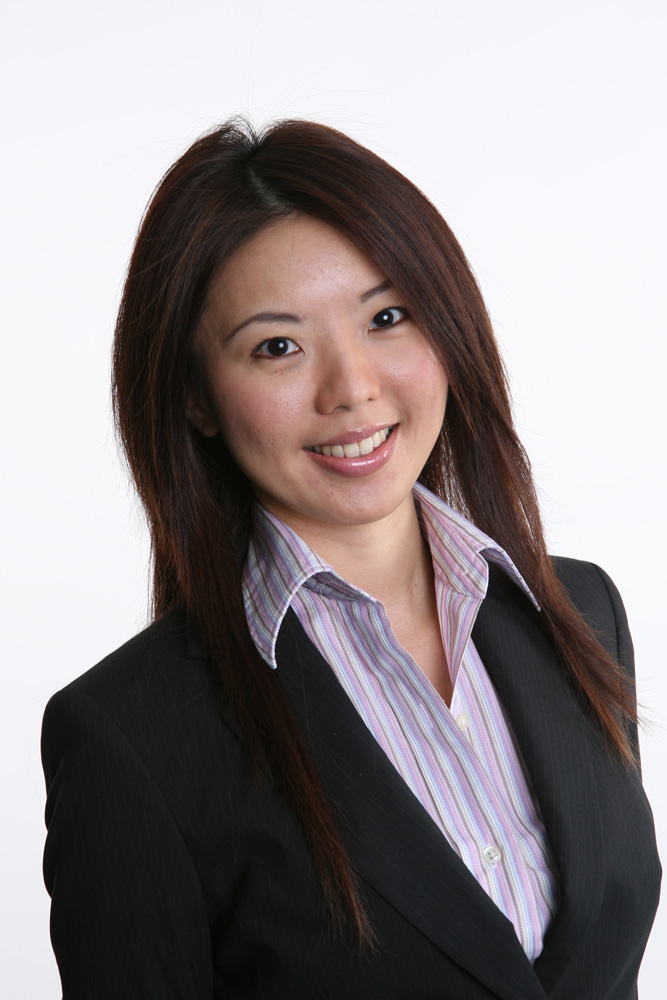 The company has spent over half a million pounds upgrading existing Cisco carrier-grade equipment across its core network, while also signing a £1.6 million commitment to implement multiple 10Gbps connections across the UK. These investments will enable Entanet to comfortably support ever-increasing bandwidth demands and its growth strategy going forward. Elsa Chen (pictured), Entanet's CEO said: "We are very pleased to see the business going from strength to strength post transaction and are very thankful to our channel partners for their increased confidence in us which has driven our organic revenue growth by 9 per cent in 2014 to £30 million. Ongoing investment is crucial to ensuring the performance of our core network and delivering the best customer experience. These latest upgrades will add significant capacity and further strengthen our resiliency, essentially enabling us to keep our infrastructure future-proof and comfortably accommodate the growth in our channel partners' businesses."
The company has also pledged an additional £500,000 to further invest in its national network throughout 2015.
In addition to the network upgrades, the company has been on a recruitment drive to strengthen resources across the business. Throughout the course of 2014 Entanet's headcount grew by over 26 per cent to reach a total of 87 staff members, with 50 per cent growth in the sales team alone. The company's support and service teams have also undergone significant recruitment, which is expected to continue throughout 2015. Chen expects staff numbers to reach 100 across the business by mid-2015.
It has also been redeveloping its back-end systems to ensure a seamless experience for customers. The commitment and investment to 'Project Jin-Bu' (a staff-voted project name which is a Chinese phrase for Progress) continues to be a key focus for the business going forward. "Having a single unified but agile operational supporting system is critical in helping our partners grow. We commenced Project Jin-Bu two years ago with a great deal of planned on-going financial and resources commitment. Our Salesforce-based platform is now in the third phase of its development plan and has already delivered some really tangible improvement in business efficiency and service level" said Chen. She stressed: "All our investments support one single objective - to provide the highest levels of service to our customers across all aspects of our business. We are a customer-focused company with a passion for quality and service and this commitment will continue to be central to our strategy going forward."