Telecoms and ICT provider, Chess has announced the acquisition of cybersecurity provider Foursys. The security firm was recently named Top UK Education Partner for Sophos and will add in excess of £11 million of turnover, bringing Chess' run rate to over £120million.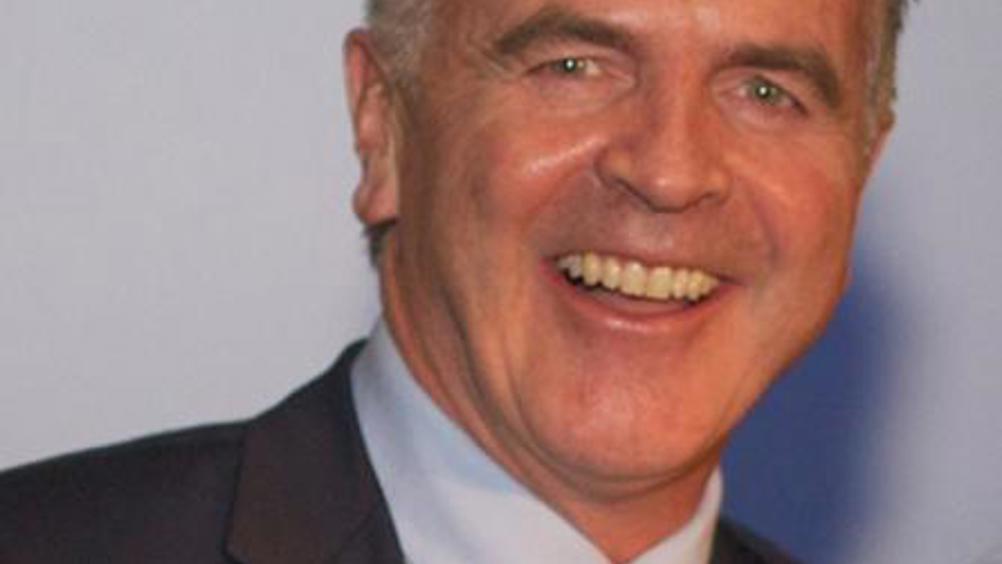 Located in Bury St Edmunds, Suffolk, Foursys service customers across the UK and have 20 years' experience delivering cyber security consultancy to public sector, SMB, corporate, and enterprise organisations.
Chess founder and Chief Executive, David Pollock (pictured), commented: "Cyber security is of upmost importance for any modern business. Foursys share our passion for delivering technological advantage and importantly this acquisition enhances our security offering to our customers. Together with their expertise, we have the talent and technology needed to deliver truly integrated solutions across enterprise, mobile and cloud environments."
Foursys Managing Director, James Miller, commenting on the acquisition said: "The cultural, organisational and business fit of the two companies is perfect. I'm delighted that Chess see the acquisition of Foursys as such a key step on their growth journey. Being part of a much larger business brings new supplier choice, opportunities, expertise and skills in a wide range of ICT disciplines to our customers and partners."
Richard Btesh, Director of Chess, added "This acquisition shows other potential sellers in the Telecoms, Data and ICT sector that Chess remains the stand-out choice. We continue to diversify our product range by making strategic acquisitions of quality businesses."