Chess has announced a new distribution relationship with Vodafone UK which will be launched on August 1st 2016. This move will allow Chess to offer a wider range of airtime solutions to their Partner base with more choice in terms of tariffs, converged mobile, data and cloud solutions for the end user.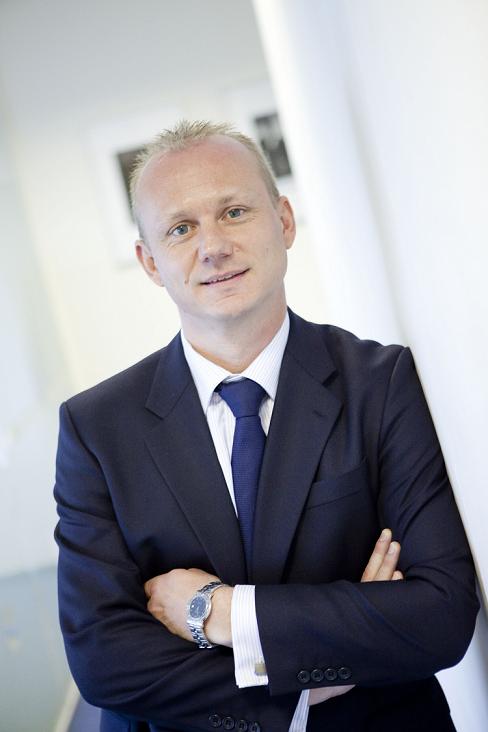 John Pett (pictured), Managing Director of Chess Partner, said: "We are delighted to be able to add Vodafone to our distribution portfolio and we know from regular feedback that adding the option to connect Vodafone via our industry recognised support team will ensure an increase in what can be offered to the end user. Chess are focussed on growth and along with our recent IoT launch, Cloud PBX offering, wholesale and our own billing platform ebiilz, we have a product set that will give us the foundation to continue to lead the UK distribution market place."
Oliver Lofthouse, Head of Vodafone Partner Services in the South said "Vodafone is delighted to welcome Chess Partner to the Vodafone Partner Services channel. This new distribution relationship gives Vodafone and Chess a fantastic opportunity to win new customers and build market share across the Vodafone product portfolio."
To support Partners with the introduction of Vodafone's range of products, Chess will be hosting a series of webinars to ensure they are equipped with all the necessary tools to hit the ground running. Chess will also offer co-branded materials and a range of promotions to run parallel to Vodafone's.
2016 has been an exciting year so far for Chess Partner, which has seen them launch the Internet of Things and Cloud PBX product offering, three new commission models and the introduction of the Chess Elite Partner Programme. Earlier this year, they were announced as O2's top UK distributor, after winning both the Customer Service and Digital Excellence Awards. This follows on from the success earlier this year when Chess' were voted 2nd in the Sunday Times Best 100 Companies to work for in 2016.