Chess Telecom has secured a new £50 million finance facility from Barclays to provide continued support for its acquisition strategy.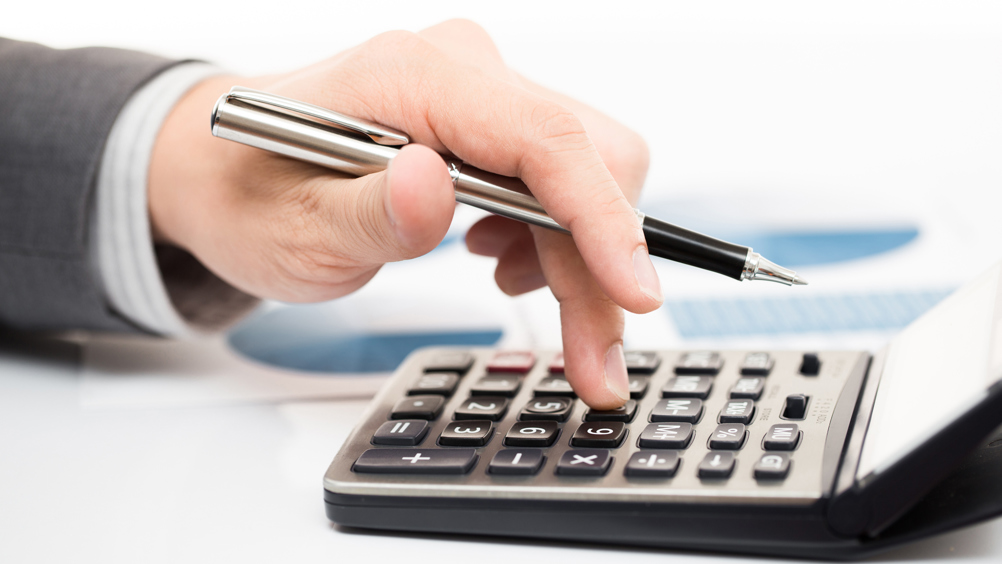 Chess is a successful consolidator in the telecoms market having made many successful acquisitions to date. Recent acquisitions have expanded their presence from telecoms to the cloud, data and hosted space and include IRW Systems, Parachute IT, elbillz, Integra ICT, Avenir Telecoms and The CRM Business.
The new deal will enable Chess to refinance their existing facilities, bolster their war chest for future M&A activity and will fund a management incentive scheme via a new share ownership plan.
Richard Btesh, Director at Chess commented "The funding received from Barclays demonstrates the success of our strategy of acquiring small to mid-sized telecoms businesses and our move towards the cloud, data and hosted space."
The deal was arranged by Barclays in Manchester led by Richard Faulkner, Relationship Director for Technology, Media and Telecoms, Glenn Clarke and Ed Hastrop, Debt Finance.
Richard Faulkner, Relationship Director, Technology, Media and Telecoms at Barclays Corporate Banking said "Our industry focus and thorough understanding of the telecoms sector has enabled us to structure a finance solution that fits well with Chess's acquisition strategy. We are the only bank with a dedicated Northern TMT team and I am confident the funding from Barclays will allow Chess continued growth and profitability and to maximise their potential."