Technology provider Chess has rebranded its cloud-based e-billing solution to Chess iBill. This update comes as part of a wider initiative to better service and support the company's partners.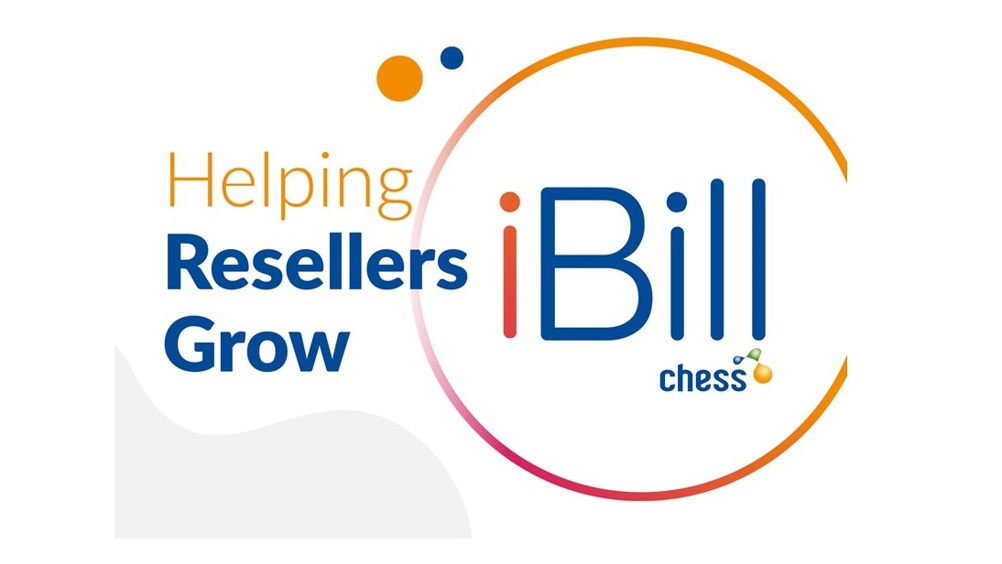 Chess iBill provides a web-based portal that stores all customer information and allows customer databases to be edited and maintained. It can also be used as a CRM system and provides channel businesses with a white labelled end-user interface for customer web billing.
Oliver Lofthouse, sales director at Chess Partner, explained, "Chess iBill is about putting you, our Partner in control. You have full access and control without the headaches of data integrity, backups and disaster recovery – we do all that for our partners.
"We're not only updating the brand, but also focusing our resources on providing better service and support to our partners. Over the next months we will be making improvements to the platform and its features including a new dealer commission engine and a new quoting tool. We look forward to helping your businesses grow."
The company added that Chess iBill users can access the entire Chess Partner portfolio, including preferential tariffs, training, and free accreditation courses.