Mobile Enabler, x-Mobility has today announced that it has been chosen to be the enabler for a new MVNO launching to provide mobile and content services to the UK based diaspora from former Russian states.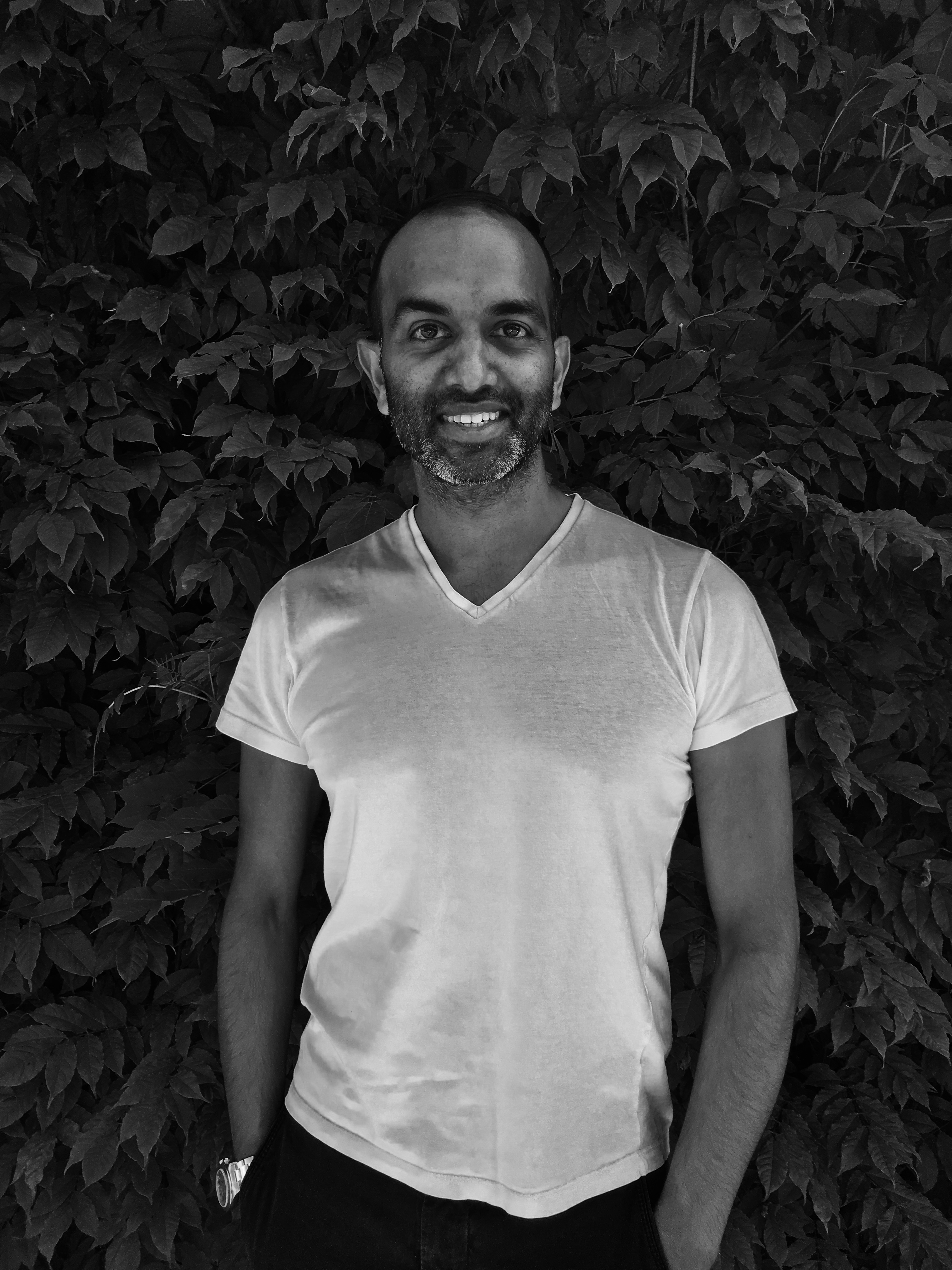 The new MVNO chose x-Mobility because of its agility and the disruptive product set that it can offer – including appVNO services and its new range of international mobile numbers, such as the French numbers announced recently.
Initially the new MVNO will launch in the UK and target people who have moved to the UK from the CIS, or those travelling in the UK on business or pleasure. Thanks to x-Mobility's appVNO service it will be able to offer users 'local' numbers that can be used on top of any existing sim-based contract.
Many consider the largest global diaspora to come from the CIS – the former Russian states of Armenia, Azerbaijan, Belarus, Georgia, Kazakhstan, Kyrgyzstan, Moldova, Russia, Tajikistan, Turkmenistan, Ukraine, and Uzbekistan. Until now this has been a largely untapped market, although traditional MVNO models have found it hard to serve this diverse market. The new MVNO 3.0 model, that includes virtual numbers from an appVNO service, is ideally placed to work in new business models that fit this opportunity.
"There are huge business opportunities for companies reaching out from 'home' markets to their international audience. Mobile services are part of that, but this kind of MVNO goes way beyond traditional mobile service and provides a communications platform for a variety of content and services," said Shanks Kulam, Co-Founder of x-Mobility.
"As national MNOs and even non-telephony businesses see this potential, we expect to see more and more MVNO 3.0 services launched," Kulam continued.