Cisilion has achieved the Gold Communications Competency from Microsoft.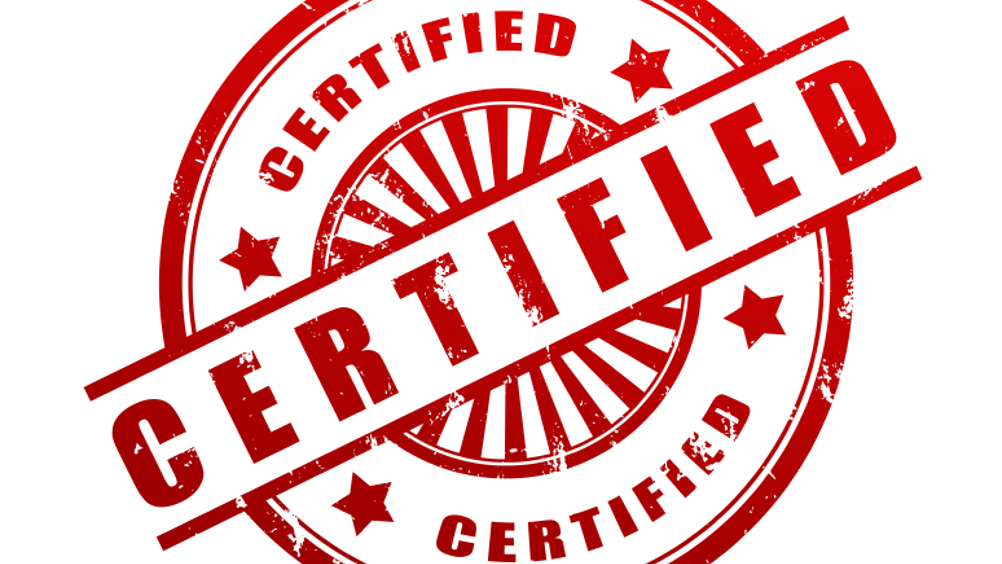 To earn this Gold Certification, Cisilion had to meet rigorous standards including revenue, implementation and delivery and customer support. We also had to reach the high customer satisfaction levels from our clients as set forth by Microsoft. As a Microsoft Gold Competency Partner in Communication, we have met the requirements for attaining the broadest range of expertise across multiple technologies aligned to the competency. Microsoft Gold level status provides us with access to comprehensive marketing, sales, technical, and support services benefits that will enable us to serve the technology needs of joint prospective customers.
Rob Quickenden, Chief Technology Officer at Cisilion, comments on what this achievement means for Cisilion. "Attaining the Microsoft Gold Communications Competency cements our capability and commitment to providing best of breed and integrated communication and collaboration solutions to our customers to help drive transformation within their business. Cisilion is already trusted advisor to our established clients and this latest achievement strengthens our capability as one of the leading Unified Communications Solution Integrators in the UK".
"Our customers require a trusted advisor that has the knowledge, understanding and experience of real life deployments whilst recognising the importance of the core networking and routing ("the plumbing") to provide solutions that deliver real value and provide high levels of performance, reliability and availability. Attaining this competency demonstrates our on-going commitment to delivering this excellence to our customers."
Janet Gibbons, Director of Partner Strategy and Programmes, Microsoft UK said "Microsoft Partners with Gold status in competencies represent organizations (and associated individuals) that have demonstrated the highest, most consistent capability and commitment within a targeted business solution area. Gold competencies reward this deep expertise and high commitment with benefits including tailored, competency-specific benefits based on solutions offered, and core benefits such as training, channel incentives etc. In addition, Gold competencies entitle the partner to a Microsoft named contact who will support the creation of a business plan to serve customer demand and help with sales efforts. We are committed to supporting our Gold level partners by enabling them with the right set of tools, training and information that will help them delight our customers through leading edge Microsoft based solutions and services offerings that address the customer's technology requirements.