CityFibre has acquired the entire metropolitan local access duct and fibre network assets of Redcentric Plc.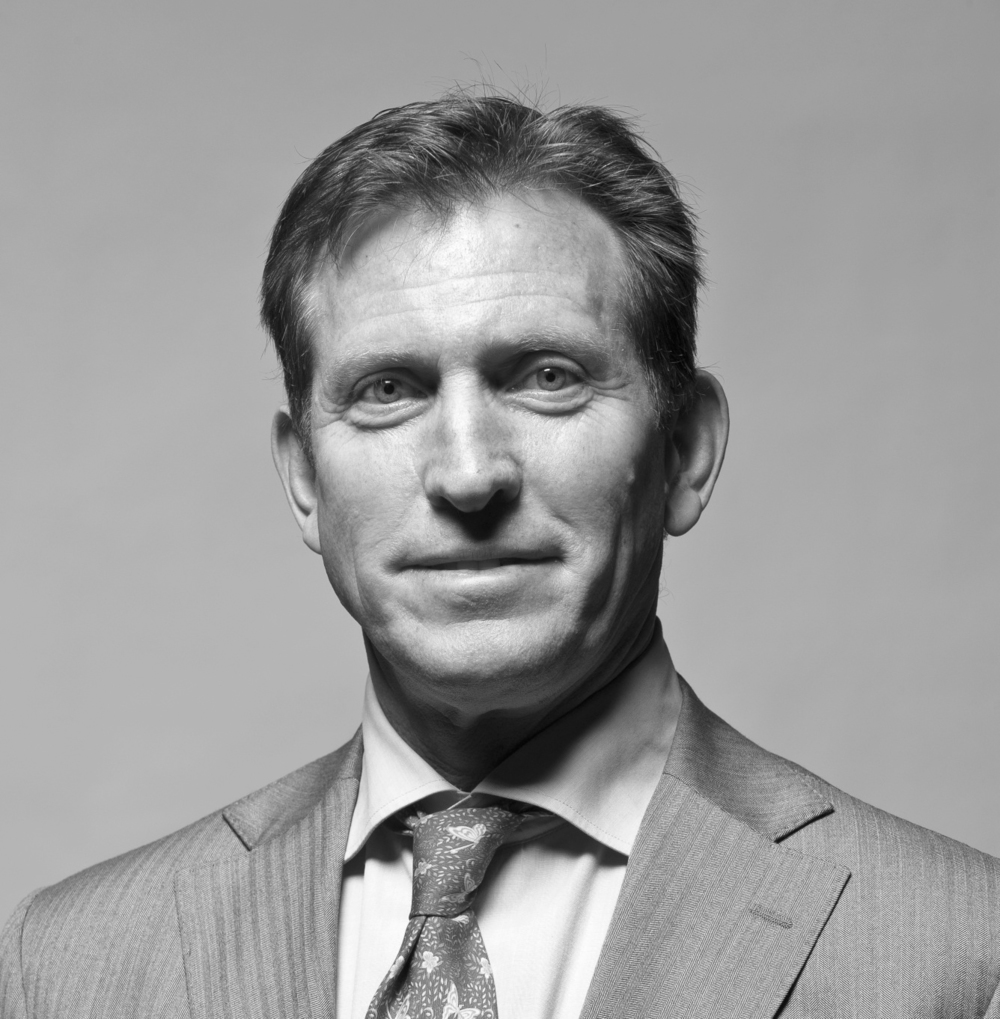 The acquired assets comprise 137km of duct and fibre networks serving 188 Redcentric customer connections, with principal footprints covering Cambridge, Portsmouth, and Southampton, along with complementary incremental coverage in the existing CityFibre footprints of Nottingham, Derby and Northampton. With this agreement, CityFibre expands its metro fibre presence to 40 cities, including 25 of the top 30 cities outside Greater London.
The transaction structure follows CityFibre's standard anchor formula. The Group will pay a cash consideration of £5.0m in return for a commitment from the vendor to a minimum revenue guarantee of £4.5m under a 10-year lease-back agreement for continued use of the network to serve its existing customer base. The expanded CityFibre footprint now addresses an estimated 28,000 public sector sites, 280,000 businesses, 7,800 cell sites and 4m homes.
As part of the transaction, Redcentric has also entered into a framework agreement with CityFibre for the use of CityFibre's infrastructure across its national footprint in future.
The Group will launch the acquired city footprints into full commercial production in due course.
Greg Mesch (pictured), Chief Executive of CityFibre, commented, "We're delighted with today's acquisition of duct and fibre network assets from Redcentric, which takes us to an important milestone of coverage of 40 cities. In these assets, we have identified what we believe to be underutilised legacy fibre assets which will flourish by being part of CityFibre's wholesale shared infrastructure model. We are particularly pleased to welcome Redcentric onboard as the 51st service provider partner in our ecosystem, and we look forward to working with them across our broader national footprint in future."