CityFibre has announced a new contract with international metro fibre provider euNetworks for capacity on its Manchester footprint.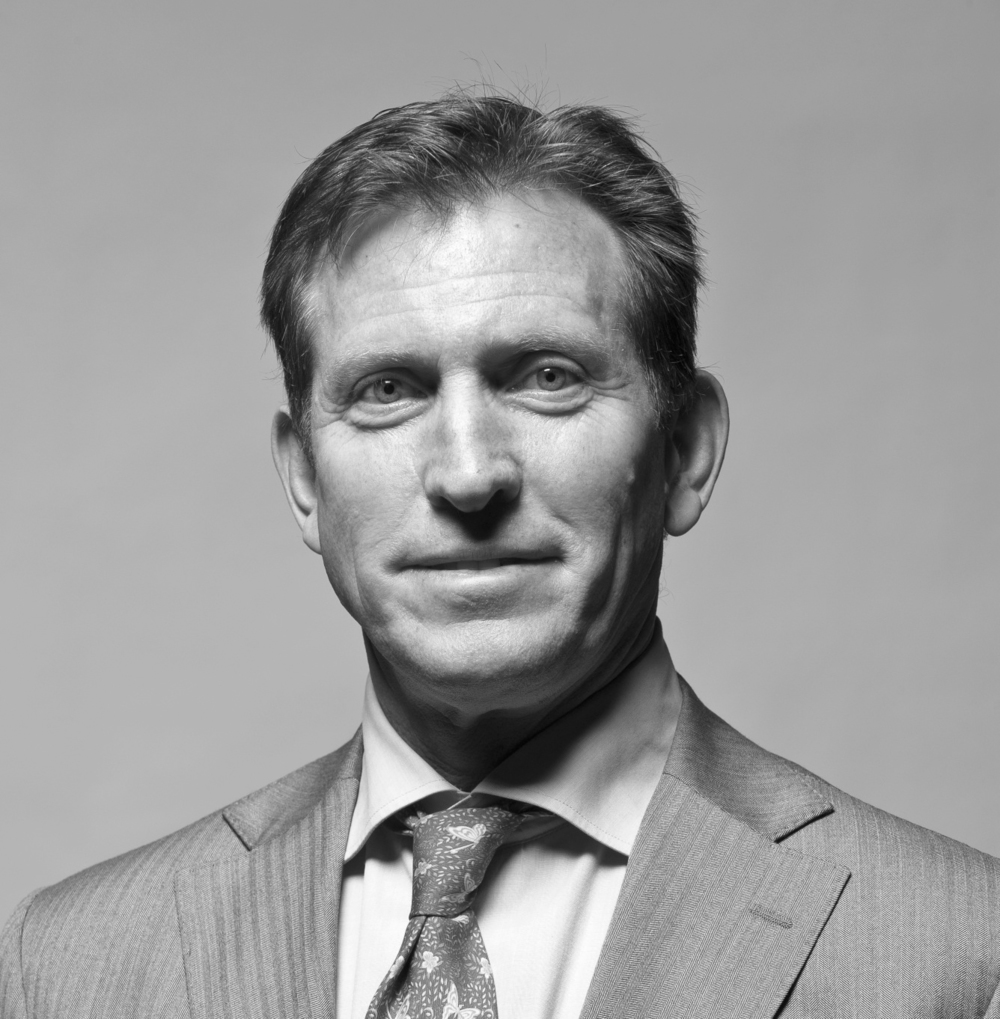 The £0.5m agreement provides euNetworks with access to the Group's 40-kilometre network in Manchester for a term of 15 years in order to serve its enterprise customer base across an expanded data centre footprint in the city. The transaction adds a further seven data centres in Manchester to the CityFibre footprint and euNetworks as CityFibre's 52nd service provider customer.
London-based euNetworks is a Western European provider of bandwidth infrastructure services, comprising 13 fibre-based metropolitan city networks in five countries, connected with a high capacity intercity backbone covering 45 cities in 10 countries.
Greg Mesch, Chief Executive of CityFibre, commented, "We're very pleased to add euNetworks, a leading international fibre infrastructure provider, to our growing ecosystem of service provider customers. Today's agreement demonstrates the value of CityFibre's metro local access footprints outside the very competitive London market, which are highly complementary to the network presence of many leading enterprise carriers focused on the Capital. We look forward to working with euNetworks across our national estate in future."