Managed services provider Claranet has integrated Microsoft Office 365 into its portfolio. The new offering will see Claranet deliver Microsoft's business-enabling tools through its enterprise-grade network and managed services provision, enabling the company to provide its customers with the full range of solutions they need to drive the necessary digital transformation to achieve business growth.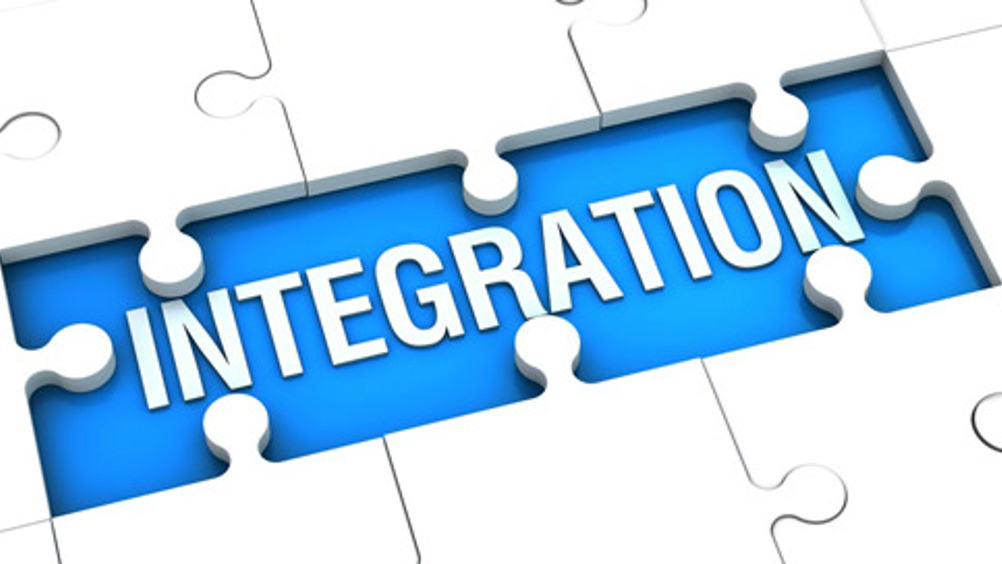 Office 365 will be used in conjunction with Claranet's Hosted Voice service, which is powered by BT.
Neil Thomas, Director of Communications Services, commented: "Office 365 is a core part of our communications portfolio strategy to help customers achieve greater levels of productivity and collaboration. As an addition to Claranet's wider portfolio it is a natural fit for the modern business, complementing our existing service offerings and meaning customers can work with a single provider to help them maximise their technology investments. Our Hosted Voice service is particularly complementary with Office 365 and provides users with the Skype for Business front-end tool with an enterprise-grade voice platform from BT."
"An important part of our Office 365 service model involves working with customers to analyse their business and users in order to propose the most suitable migration and adoption model. We also introduce newer Office 365 suite services such as Planner, Yammer, and Groups and consult on how these can deliver value to their business. The resulting information is then used to deliver a hassle-free migration, reducing pressure on the IT team from the beginning of the process. With in-life support from a team of experts, IT teams are further freed to focus on more valuable activities. The end result is that our customers are gaining competitive advantage as their IT teams are able to concentrate on core projects while all colleagues can collaborate and communicate more effectively," Neil concluded.