Managed services provider (MSP) Claranet has launched a new service that allows its customers to securely connect to public cloud platforms. The service, Cloud Connect, links its customers to Amazon Web Services (AWS) and Microsoft Azure via Claranet's own private MPLS network – removing the need to transmit data over the public internet and therefore bypassing data transfer charges from Claranet.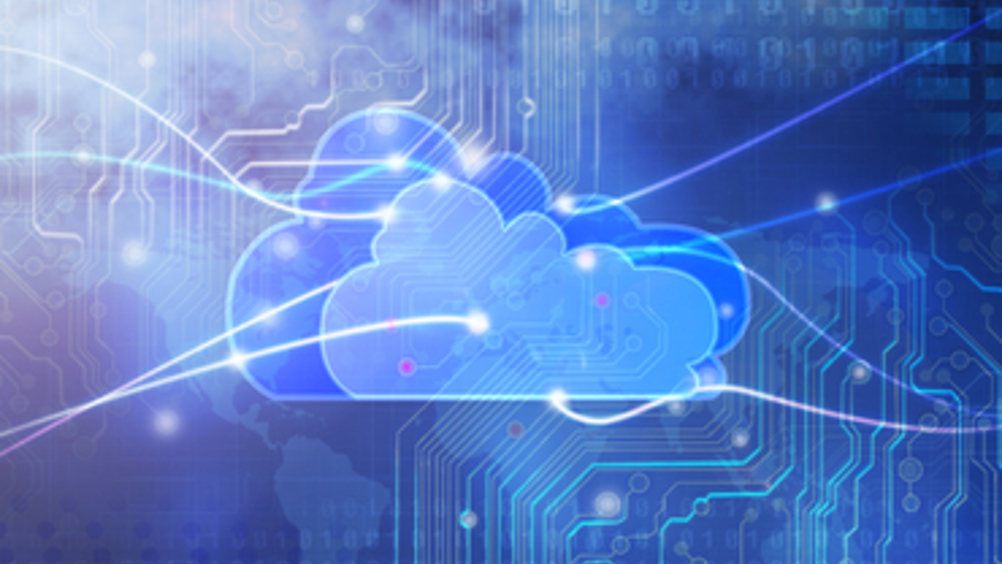 The first in a range of services to ensure that customers can access the advantages of public cloud but with the support of Claranet's managed services, Cloud Connect is an innovative platform that connects cloud service providers into a customer's MPLS network in a simple and cost effective way. It offers the ability to link between multiple cloud providers across different locations over Claranet's core network, with in-built redundancy, while avoiding the public internet.
The service offers consistent performance and dedicated bandwidth between the cloud provider and the customer's MPLS network without the need to install dedicated circuits.
Neil Thomas, Claranet's product director, said: "Over the past few years, we have been working hard to ensure that we've got a complete portfolio of network services to allow our customers to pick the best option for each application. Cloud Connect is a key part of our networking strategy, enabling our customers to connect to the big public cloud platforms using their own corporate networks. Avoiding the public internet, the connection is more stable and secure, providing the opportunity for customers host their internal, business critical applications on these platforms while keeping their data within their own private networks.
"Both Azure and AWS have tools that can allow businesses to plug directly into their services via the internet. However, if your application is for internal customers only – or you want to consume data sources from internal applications within your public facing application – then having a link over your private network gives you more consistent performance with enhanced security" Thomas continued.