Managed services provider Claranet is working with business continuity expert Data Deposit Box to strengthen its cloud backup and disaster recovery services in EMEA. The solution is aimed at SOHO, SMBs and SMEs and will offer Claranet's customers greater flexibility, reliability and control over their data backup and data management practices.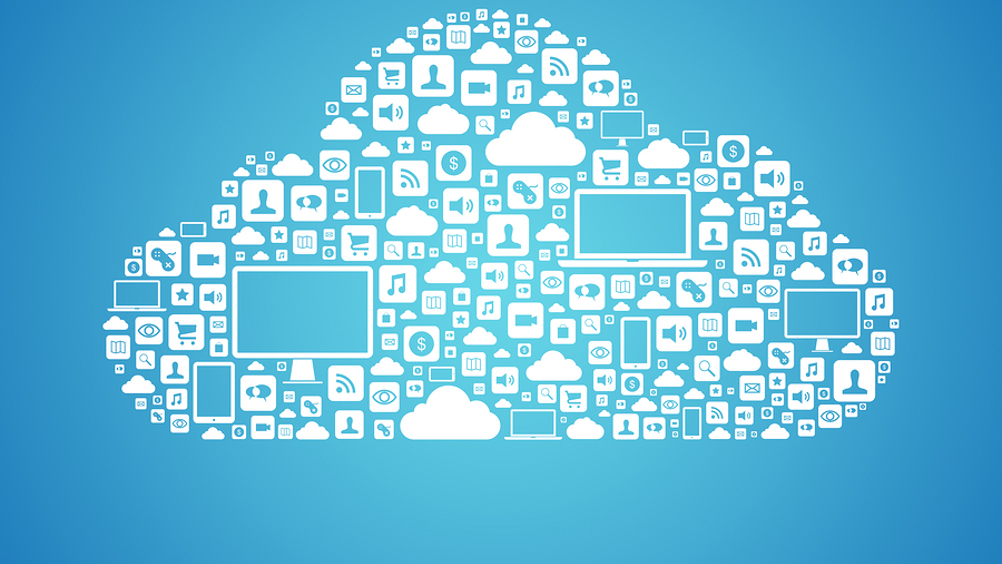 The move also marks Data Deposit Box's first foray into the European market with a managed services provider.
The cost-efficient solution is simple to use and offers a continuous backup model, enabling the simultaneous backup of multiple customer devices where the software is installed. It combines Data Deposit Box's portal with customer data that is stored in Claranet's shared storage environment. Claranet takes the lead in the initial installation, leaving the customer to manage the easy-to-use portal interface. Data can be accessed from any device running the portal software and, in the event of a disaster recovery scenario, retrieved instantly.
Commenting on the solution, Neil Thomas, Claranet's Product Director, said: "Businesses are increasingly aware of the damaging effects of data loss and our customers are no exception, which is why we are continuing to build out our disaster recovery capabilities. Our contact with Data Deposit Box comes as part of our continued investment in cloud backup and disaster recovery, and follows the acquisition of disaster recovery experts Techgate, enhancing our ability to support our customers' data and applications.
"Data Deposit Box has developed a strong reputation for excellence in North America and we are delighted to introduce this service into the EMEA region. We are able to provide our customers with a secure, in-country hosting solution, with 24x7 support, which helps to protect their businesses from risk."
Troy Cheeseman, President and Chief Operating Officer at Data Deposit Box concluded: "We are actively looking to build out our presence in EMEA, which makes Claranet, with a strong footprint in six European markets, financial stability and broad customer base, an ideal strategic contact. Our robust and flexible solution perfectly complements Claranet's existing portfolio, and we look forward to consulting with Claranet and its customers to bring our innovative disaster recovery tools to market."