With cloud adoption rates in the UK set to soar over the next 12 months, particularly in the SME market, certification against the Cloud Industry Forum's (CIF) Code of Practice will be key for Cloud Service Providers (CSPs) if they are to increase their market share, says APM Group, CIF's independent certification partner.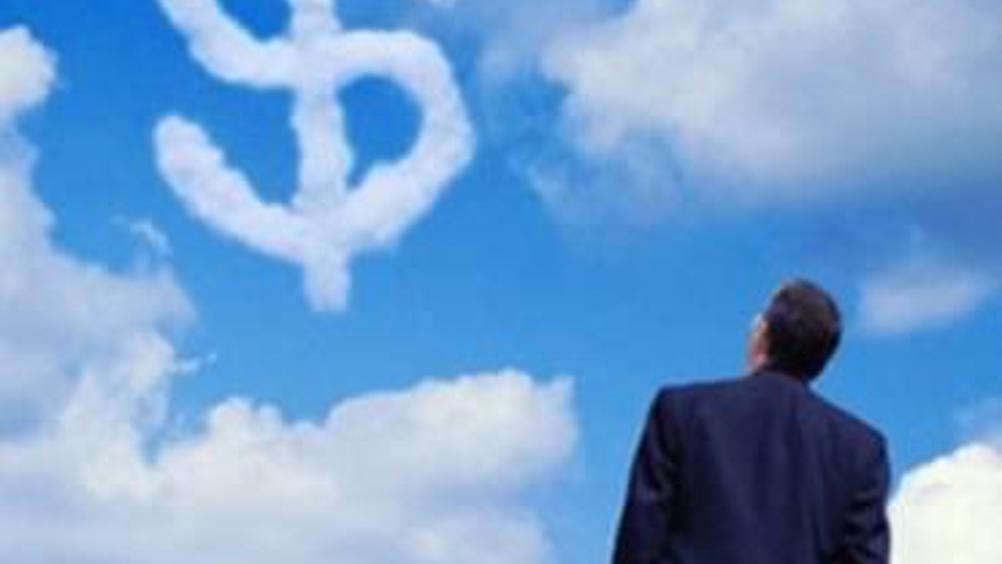 According to the latest research from CIF, the overall cloud adoption rate in the UK has climbed from 69 per cent in 2013 to 78 per cent today. Of those organisations not currently using cloud services, around one third (29 per cent) expect to do so in the next 12 months, while 64 per cent of cloud users expect to extend their use of the cloud during the same period.
Of these users, and future users, 62 per cent state that they see value in working with a CSP that has signed up to an industry Code of Practice (CoP).
According to Richard Pharro, CEO of APM Group, these growth predictions present significant opportunities for CSPs to grow their business – assuming they can prove their credentials and demonstrate their adherence to industry best practice.
Pharro said: "The rapid rise of cloud computing shows no sign of slowing down and as businesses' enthusiasm for cloud continues over the coming year, there is clearly a good deal of new business to be won. However, end users still hold legitimate concerns over data security, data privacy and data protection, hence the preference to use CSPs that have been certified against an industry standard."
"Navigating the process of selecting a CSP remains a challenge for end users. In a relatively young market with many new vendors, how can a potential customer have confidence that a given CSP will be able to offer them a stable and effective solution that enables them to keep control of their data throughout the contract and after it expires? Here, the CIF Code of Practice is an invaluable tool," he continued.
The CIF Code of Practice, initially launched in 2010 following an extensive period of public consultation and piloting, is a credible, certifiable tool that allows CSPs to demonstrate that they meet specified requirements of transparency, accountability and capability. It aims to standardise enterprises offering cloud services to provide clarity, transparency and assurance to end users seeking to migrate to the cloud.
"Today, CIF continues to operate the only certified Code of Practice programme in the UK. The Code of Practice exists as an independent benchmark of best practice and key credentials that credible CSPs should be able to measure up to and be able to provide sufficient assurance in regard to the transparency, capability and accountability of their market offer," Pharro concluded.