Next generation value-added distributor Cloud Distribution has just signed a major new vendor, Cyren, to add to the impressive roster of vendors already in its portfolio. Cyren is an established innovator and leading provider of cloud-based security solutions that protect businesses against Internet threats in web and email traffic.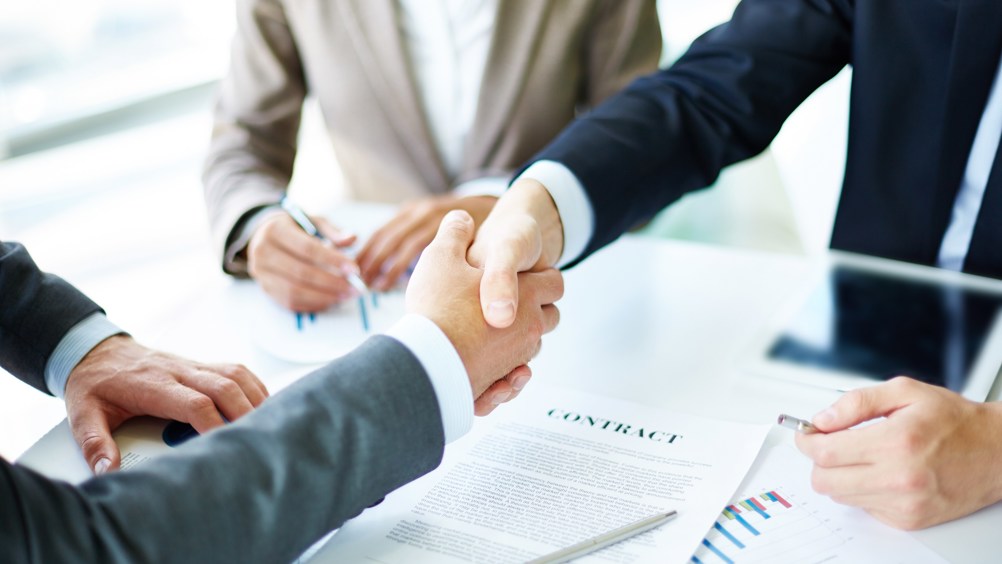 In order to grow its business in the UK market, Cyren needed to find a partner with strong expertise in SaaS-based solutions. Cloud Distribution has an enviable track record of bringing highly innovative and disruptive vendors to market and was a natural choice. For its part, Cloud Distribution was looking for a new vendor to bolster its security offerings, and Cyren's suite of internet security products made perfect sense. As a result, the two companies have just signed a distribution agreement.
Atif Ahmed, Vice President of Sales for Europe, Middle East and Africa region, Cyren comments: "Cyren's SaaS web and email security products are poised to dramatically disrupt the appliance-based approach to security. We were looking for a distributor that could help us take these innovative solutions to market and who better than Cloud Distribution. We partnered with Cloud because of the company's proactive approach, channel enablement tools, inside sales capabilities and support programmes, as well as its ability to create the right type of partner base in order to accelerate market adoption."
This new partnership means that Cloud partners now have the opportunity to sell to legacy on-premise customers and migrate them into the cloud. Cyren's web and email security products are incredibly easy to manage and far more scalable and elastic than other solutions offered by many of the traditional cloud based vendors.
Adam Davison, Director, Cloud Distribution comments: "Right now the market is moving security into the cloud and this presents a massive opportunity for our partners. Businesses need to protect themselves from Internet threats, as their data and applications move to the cloud, employees are more mobile than ever before, and cyber-attacks are growing more sophisticated. Put simply, traditional appliance-based security solutions are failing to protect organisations from these threats because of limited compute capacity and the limited scope of on-premise protection. Now we have a highly disruptive solution which will be in big demand and even better we are going to give our partners significant margin which is always attractive."