Colt Technology Services and Virtustream have partnered to offer SAP cloud and SAP HANA cloud services to enterprises and government customers across Europe, leveraging their joint expertise in enterprise application management, IaaS, and IT Services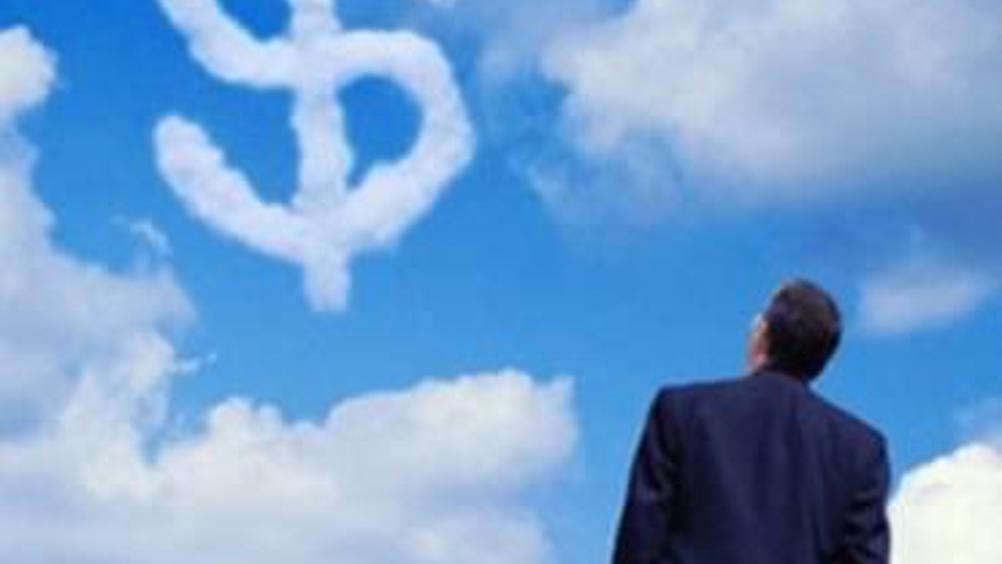 This partnership will help European enterprises and public sector organisations to meet the security, compliance, performance and efficiency requirements needed to migrate and run the most complex mission-critical enterprise applications in public, private and hybrid cloud environments.
Migrating business critical applications to a cloud-based infrastructure is a complex project for any organisation, causing concerns about the availability and performance of business critical applications during the migration, and the associated impact on the business. Now any existing SAP application can be moved to Colt's cloud infrastructure with the highest levels of enterprise security, audit and compliance support.
"We were looking for a partner that would enable us to offer enterprise-class SAP cloud services to enterprises and government customers across Europe," said Daryl Dunbar, Head of IT Services, Colt. "Through the combination of our robust low latency network, our existing cloud architecture and Virtustream's xStream cloud management platform, Colt can now offer world-class enterprise cloud performance and security for mission-critical applications."
For Virtustream, the alliance expands its cloud IaaS and cloud professional services across the entire European landscape. The Virtustream cloud IaaS services, delivered on Colt's Information Delivery Platform, allows for highly efficient and cost effective capabilities for mission-critical Enterprise Application workloads.
"This is a strategic move for both companies," said Simon Aspinall, President of Service Provider Business and CMO, Virtustream. "Colt was searching for enterprise-class cloud application services with differentiated levels of cloud security and performance to offer to its customers. Together Virtustream and Colt are able to answer the growing demand for enterprise-class cloud services in the European market."