Colt Technology Services has announced its Spectrum product launch, giving wholesale and ultra-high bandwidth customers the ability to build multiple 100Gbps waves between two points on a metro, national or international basis.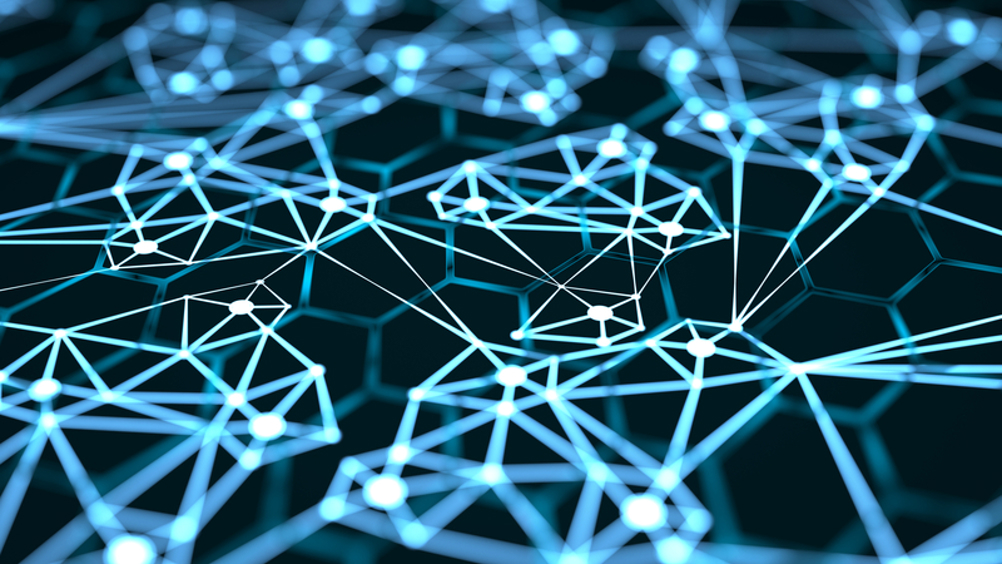 Colt Spectrum offers organisations an allocation of optical spectrum on the Colt IQ Network. It gives the flexibility to light this spectrum with their own transponder equipment, providing an adaptable and cost-effective alternative to deploying long-haul Dark Fibre.
Colt's Spectrum service should appeal to wholesale customers, as well as those specific verticals which have demands for ultra-high bandwidth connectivity, such as media industry customers and content providers. Customers will have the freedom to install, configure and manage their own optical transponder equipment within a Colt IQ Network-equipped data centre.
"Colt's customers have a variety of connectivity solutions needs. Today, carriers are contending with enormous growth in international bandwidth demand, particularly as video and content proliferates," said Andrew Edison, Vice President, Wholesale at Colt. "Connectivity to internet exchanges and aggregation points is now critical to the success of any digital business. Colt recognises that some organisations need full control over the network connecting these points, without the expenditure associated with procuring Dark Fibre. This requirement is addressed by our innovative Spectrum product."