Comms Business has launched a new specialist recruitment platform, Comms Business Jobs. This site, which went live last week, serves both jobseekers and recruiters in the UK's ICT Channel.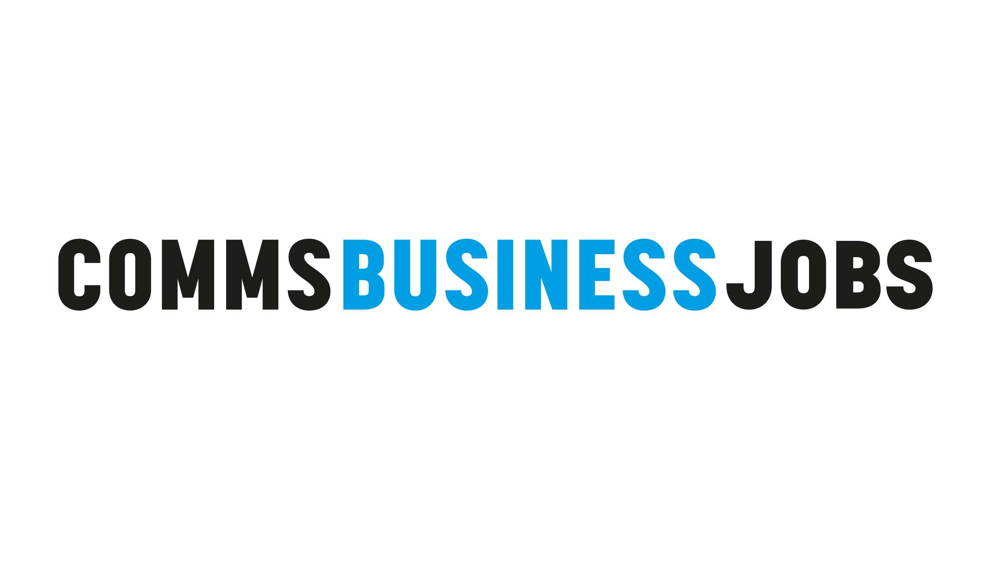 Channel professionals can search and apply for jobs in specific sectors, by function, location and salary band, while recruiters can choose from a range of tiered packages to best suit their needs.
All job listings are free for the first month, while the site is being populated. Recruiters can post on Comms Business Jobs directly, or through Broadbean Technology, a global recruitment technology company. The platform's integration with Broadbean means existing Broadbean users can post any live vacancies directly onto the Comms Business Jobs site.
Mat Swift, publisher of Comms Business, commented on the site's launch. He said, "Comms Business has been serving the IT and telecoms industry for 22 years and has established itself as a respected trade media and event brand in the UK. We are proud to launch the new Comms Business Jobs board as a tool for recruiters and applicants at a time when the industry is rapidly growing. We hope that you can register your jobs with us free of charge as we populate the platform."
Recruiters can post their jobs for free by contacting victoria.hart@markallengroup.com.