In the latest episode of Commms Business Live Editor, David Dungay, spoke to three experts in the security field about how they are tackling the issue of ransomware with their customers and partners. David was joined by Sham Miah, UK Channel Manager at Webroot, Sean Newman, Director Product Management at Corero Network Security and Clive Simms, CEO of Meta Defence Labs.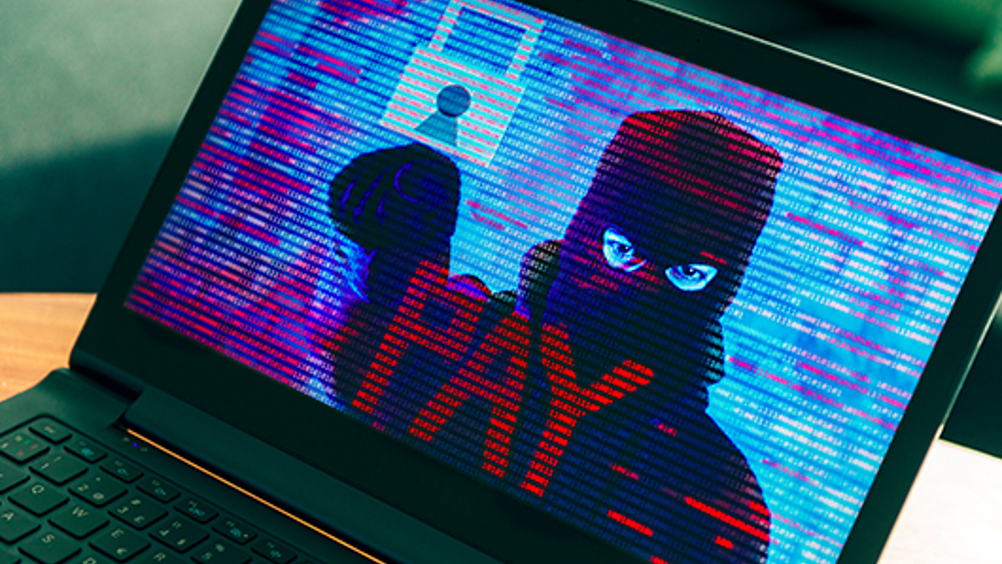 This is the fifth episode in the current series on the lead up to Channel Live this September. Key themes and industry trends are being discussed on the stream which will be discussed in more depth at the exhibition. If you like what you see, make sure you register for the event in Birmingham on the 12th and 13th of September. We now have a full complement of speakers for the seminar programme from some top Channel companies.
You can register for free here.
In this episode, the current threat level from ransomware is explained and also how companies need to adopt a new cultural approach to dealing with the issue. Click the video to watch!