Comms-care has announced a successive year of continuous growth for the 2014/2015 financial year (ended 31st March).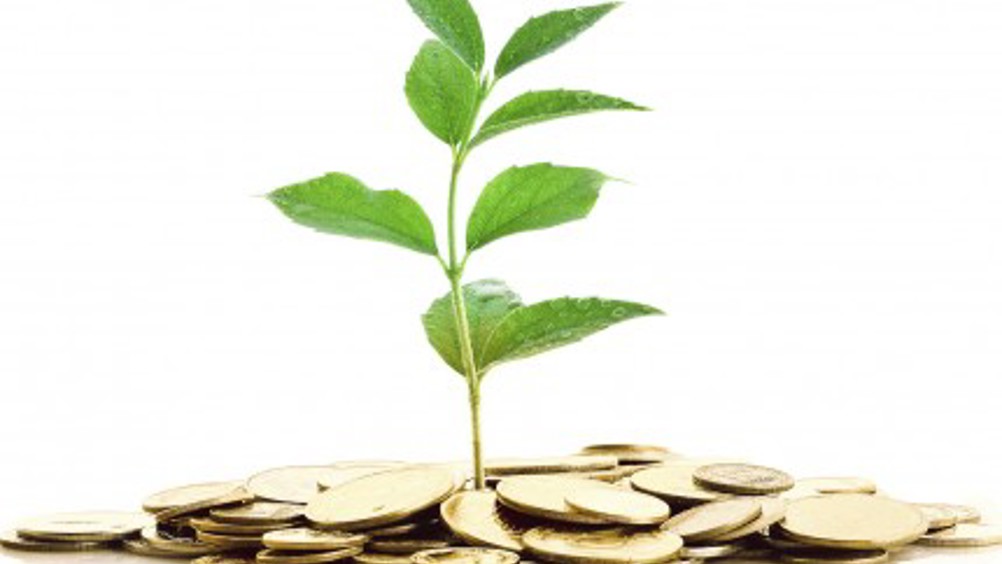 Commenting on the results, Comms-care Managing Director Ben Davies said: "We have taken decisive steps over the past 12 months to respond to big changes in the technology industry, which saw our channel partners requiring access to a broader range of professional and managed services to sell on to their customers. Meeting these new demands for professional and managed services will help us deliver on our strategic plan to be the leading channel only IT services provider."
Revenue for the 2014/2015 financial year grew by 33% from £19.6 million to £26.1 million, bringing CAGR for the past five years to 35%. Operating profit increased by 13% from £3 million to £3.4 million, reflecting Comms-care's emphasis on delivering higher value IT services for its customer base.
There is still a requirement for traditional support and maintenance services but the advent of subscription-based pricing, whereby organisations pay for the technology they consume rather than annual licences, is reshaping the IT supply chain. Key vendors including Microsoft, Citrix, Cisco and VMWare are moving to this model.
According to Comms-care value added resellers can no longer build a business on the margin they receive from selling licences, so are refocusing their sales strategies to provide professional services that will help customers understand and unlock the capabilities of software platforms.
As well as providing a valuable set of services-based propositions to channel partners, Comms-care invests in high quality marketing support services that enable its partners to explain and sell those propositions to their own clients. During the last financial year Comms-care's channel partner base grew by 14% to more than 800
Commenting on the future direction of the business, Comms-care Chairman, Peter Lloyd said: "Once again we are very pleased to report another year of continuous growth for Comms-care, thanks to the hard work of the team and our investment in strong relationships with key vendors and leading IT resellers. We are particularly pleased with the seamless integration of the Platform Consultancy team into the company, which has enabled us to develop a broader range of high value professional services to offer our partners. Following the successful acquisition of Platform Consulting, we will continue to invest in the skills and capabilities required to grow our professional services and managed services business, which already equate to nearly half of our revenues."