Comms Supply has launched a new monitoring solution. The software, which is available via all mobile platforms, allows the company's partners to monitor their Comms Supply internet connections in real time: including checking uptime and throughput.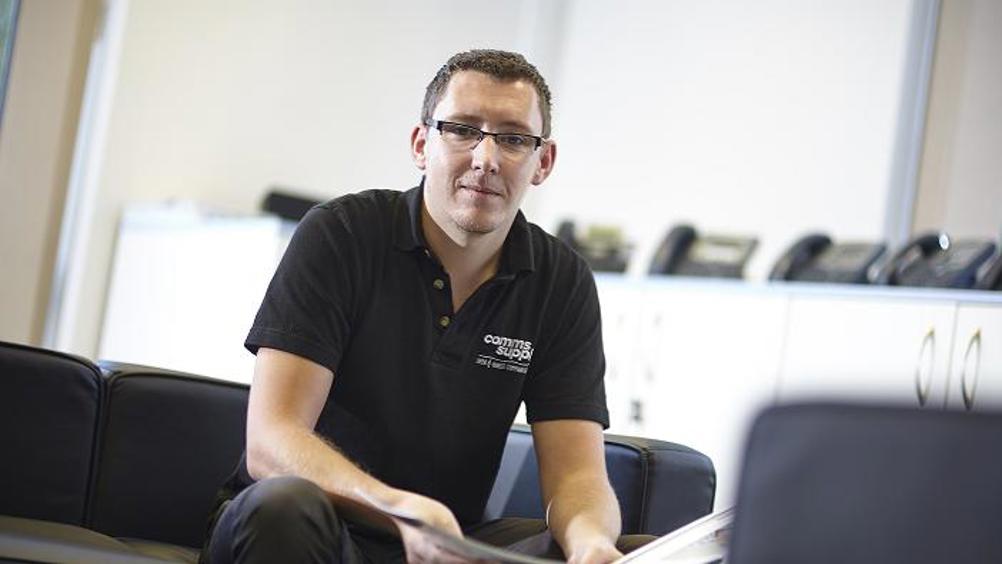 The majority of businesses now rely heavily on their internet connection and for many, when their internet goes down, work comes to a halt. Comms Supply believes that providing its partners with the ability to monitor their customers' internet connections in real time is a natural next step in further enhancing its support offering.
Karl Alderton is the founder and managing director of Comms Supply. "By using this solution, we believe our partners will be able to offer more efficient first line support," says Karl. "As long as they have a wifi or 4G connection, engineers can instantly check for any connectivity issues; from latency to high-utilisation causing slowness for the end customer."
"Whilst some suppliers like to keep their cards close to their chests when it comes to sharing technical information, we've always believed in an open and honest approach," continues Karl. "The more ways we can find for our partners to better-support their customers, the better they will do. The more successful our partners become; the more successful we become."
As well as using the new monitoring solution to instantly identify connectivity problems for quicker resolution, Comms Supply partners will also be able to use the software to prepare reports that can be presented in customer service reviews.
The new software is available on web, android and IOS, making it easily accessible. Engineers can access real-time data on their smartphones or tablets, as well as laptops or desk computers.
"Most engineers spend a large part of their working week out on the road so it was vital that our solution was available on mobile devices as well as being clear and simple to use. As with all our solutions, we're looking forward to getting partner feedback so we can continue to adapt and improve our support systems to ensure we offer superior service," concludes Karl.
Comms Supply partners who purchase a managed Ethernet solution will get the new Connectivity Monitoring software free of charge.
Come and say hello to Comms Supply at the Convergence Summit South on the 27th and 28th September at Sandown Park. Register here.