In response to market demand, CommSoft RMS has announced the release of a 1-20 user license for their popular CommsOffice call logging software with a suggested retail price of just £395.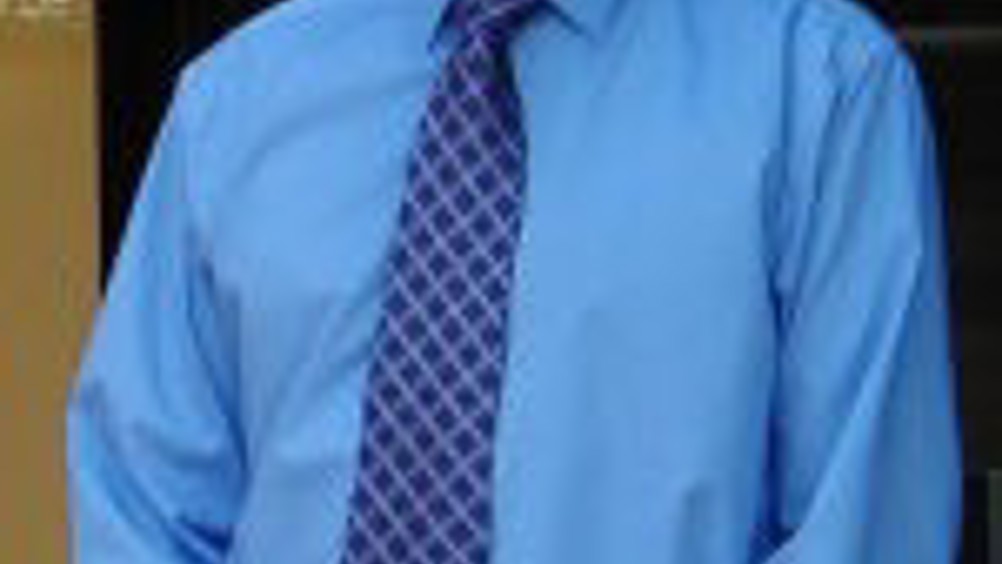 This fully featured software, part of the whole CommsOffice suite, will connect to most telephone systems sold today and the introduction of a lower entry point means that many small businesses who may have previously baulked at the £995 price for a 1-50 user license can now enjoy advanced call reporting for a fraction of the cost.
"We have been reticent in the past about being perceived as cheapening our products," commented Anthony Church, MD of CommSoft RMS, "However by offering our full product on a limited user license, resellers can demonstrate all the benefits of call management knowing that there is an easy upgrade path to live contact centre reporting for Panasonic, Avaya IP Office and Shoretel systems as well as CTI, Operator consoles, campaign diallers and an equally smooth upgrade path to 24/7 call recording for virtually all systems."