Doug Tucker, Managing Director of Sales Commando believes that those at the front line of technology sales have all but forgotten the proven sales techniques that are the true drivers behind long-term product success.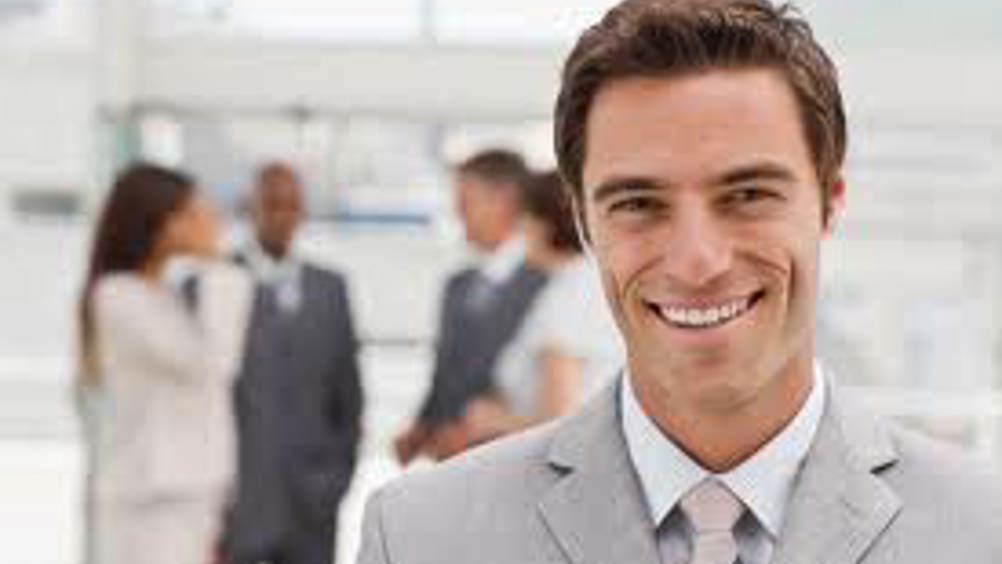 "Technology is developing at an unprecedented rate – in terms of R&D it is booming – and this should be great news for the consumer, tech firms and the economy. Yet my work within the sector highlights its salespeople typically simply list technical facts to potential clients and believe that that's an effective sales method. Believe me, it isn't."
As Doug points out, it's now time for sales staff to go back and rediscover fundamental selling techniques if they want to make the most of new and emerging technology opportunities.
He comments: "The odd thing I notice from a sales point of view is that technology is getting more complicated, rather than – as we're led to believe – more simplified.
"Consumers are becoming rabbits in headlights, trapped with the dazzle that is technology specification. It is the responsibility of technology salespeople to understand what a consumer wants, remove the dazzle and attend to that critical need, which surprisingly may not be the leading edge of technology."
Doug is adamant that proven sales techniques "aren't rocket science" but need to be adhered to, and the first and most basic rule of thumb is the need to listen.
As Doug says: "The easy way out of a difficult technology sales situation is by creating the magpie effect – whatever is shiniest and newest - backed up by a string of senseless jargonistic descriptions. But this, usually, only garners frustration and disillusionment amongst customers.
"Great selling is all down to the ability to listen to the customer and being able to communicate effectively – every time. The technology sector is evolving rapidly and will, hopefully, introduce us to products that will change our lives for the better and forever. But for this to happen, tech firms need to learn how to bring their customers along with them, not alienate them at the first hurdle."