2012 is on course to become a milestone year for conferencing sales, inspired by an Olympic legacy and more widespread demand at the smaller end of the market, according to distributor Nimans.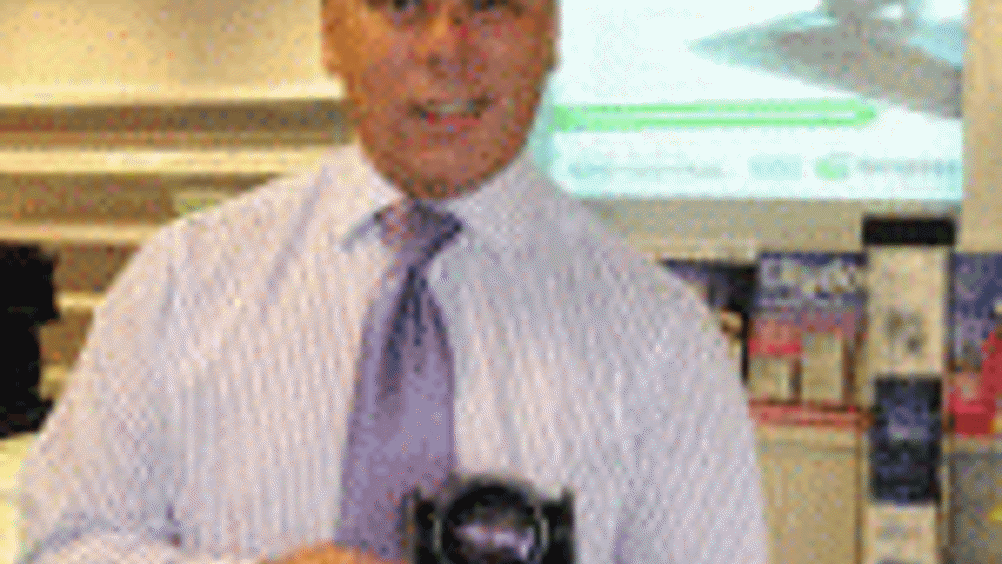 Increased awareness, lower cost of entry, the continued economic slowdown and expensive fuel prices are some of the many other contributory factors, according to Head of Conferencing Sales, Ian Brindle. He says the Olympic Games in particular has brought more flexible working patterns into the spotlight – with the trends set to continue way beyond the current sporting spectacular.
With market predictions of up to a 20% rise in video conferencing sales over the next few years, Nimans is urging more resellers to put their themselves firmly in the frame, declaring that 2012 will see the technology become a 'natural business tool'. The company has also conducted its own internal research that indicates up to 20% of a dealer's base is now considering embracing VC technology in the next three years.
"ROI is crucial with every sale in today's tough economic arena," Ian confirmed. "Many businesses are looking to cut their operating budgets and conferencing is a proven way of achieving this.
"In addition, there was a lot of hype and concern about how London would cope with an influx of millions of extra visitors this Summer, prompting businesses to think differently about how they could continue to operate effectively. Whilst this brought a short term spike in demand for conferencing I think the effects will last a lot longer, as companies fully embrace new methods of working. There's no going back."
Ian says video conferencing is a cost effective alternative to business travel and has become a valuable reseller revenue stream – utilising high quality audio and visual performance. More end user awareness and education - part of an overall Unified Comms mix is also helping increase demand.
"Some industry experts are predicting a rise in conferencing sales of up to 20% by 2015 and these trends are certainly being mirrored here at Nimans," Ian explained. "We ended last year with monthly sales up by around 40% and the forward momentum is continuing throughout 2012."
He emphasised: "It's clear to us that more resellers and end users are getting the message. Years ago video conferencing was out of reach unless you were a big enterprise player. That's not the case today. We recently conducted an independent marketing campaign involving 1,000 companies with sub-200 staff and almost 20% said they would be buying VC in the next three years. That's big numbers, which for an average reseller could equate to potential revenue of millions of pounds."
Turning to the desk top audio conferencing market, Ian believes mobility is also driving demand in this sector.
"The traditional audio conferencing market is plodding along really but where the big growth is being seen is in UC and mobile devices – the Chat 50 USB from ClearOne, Jabra Speak 410 portable device and also Microsoft Lync optimised products for example. Conferencing on the go is very prevalent."
He added: "Where traditional desktop devices are concerned, IP conferencing that utilises high definition performance is growing month on month."