Too few businesses appreciate the importance of connectivity when rolling out cloud-based IT strategies, according to data centre specialist Node4.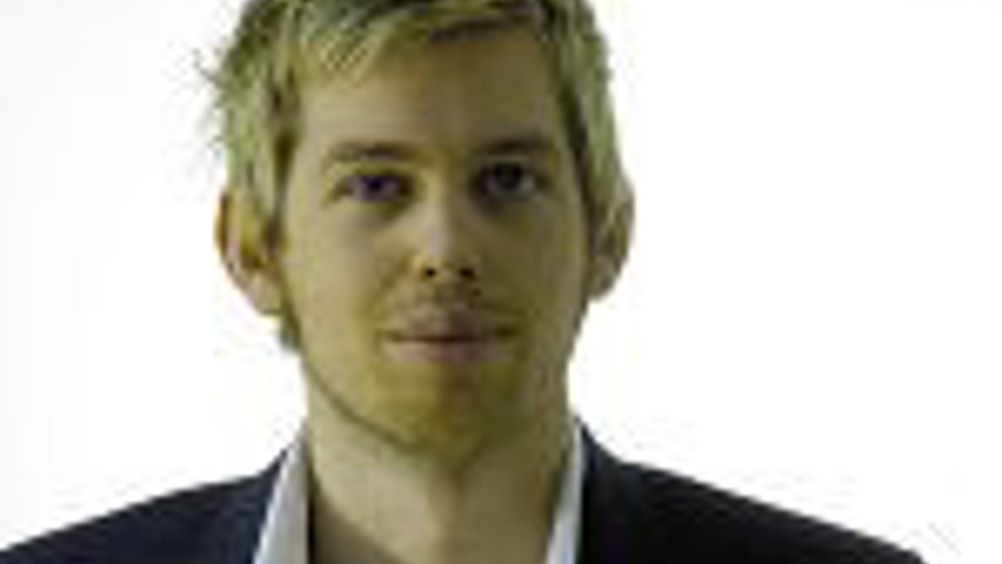 Andrew Gilbert, Managing Director of Node4, said, "We're seeing rapid levels of new entrants to the cloud computing marketplace at the moment and as a result, the choice is vast. However, what is important is that any solution is matched by adequate connectivity that allows the cloud platform to perform at optimum levels. The cloud delivers a large quantity of business benefits but connectivity is one of the essential building blocks needed to make sure these benefits are delivered. Approaching a trusted supplier that will be active in the planning process and assess the demands of each cloud application will help to implement a cloud solution smoothly."
When supplying both cloud based services and internet connections, Node4 avoids mismatching customer expectations and service levels. The company believes that like its cloud service, connectivity shouldn't be a 'one size fits all' solution. Instead, it focuses on the demands from current services as well as giving the flexibility to help customers upgrade and therefore future-proof their businesses with a robust connectivity solution.
Andrew continued, "Making sure that a business' requirements are matched by the right level of reliability is also an aspect of business continuity. Where 100% guaranteed uptime is essential, the business should be working with a provider who offers a secure infrastructure replicated across two or more sites and as such the connectivity should also be delivered to both sites using different providers. Node4 offers secure and resilient infrastructure options with 24 hour service and support which greatly benefits the business community and ensures that if one site or one provider fails, the user's service will still be up and running."