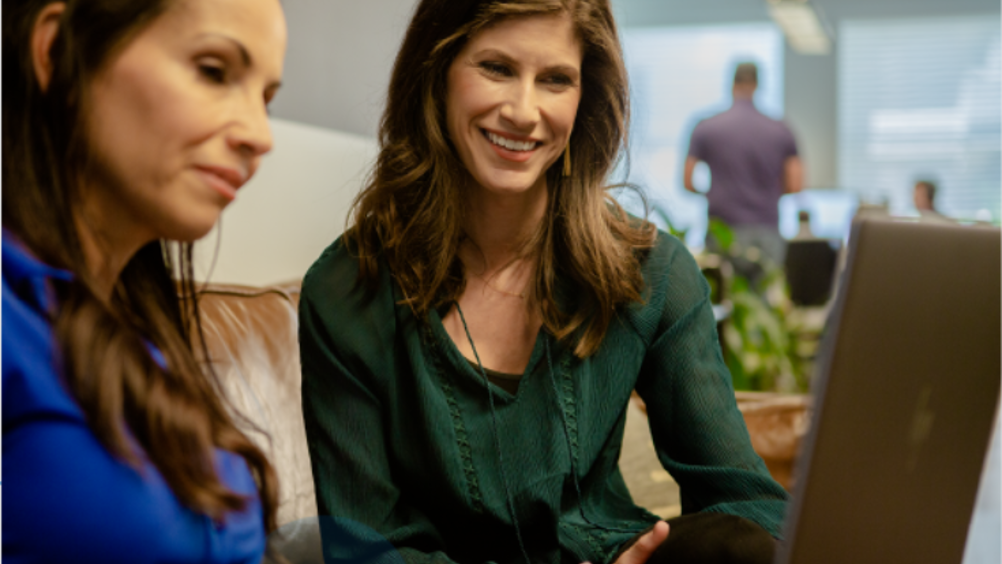 ConnectWise, a provider of business automation software for technology solution providers (TSPs), has announced the launch of ConnectWise Recover Complete BDR. This new offering integrates multiple third-party backup vendors into the ConnectWise platform.
With this offering, TSPs gain a powerful service management console to monitor and manage all their BDR solutions, reducing complexities like duplicated processes as well as significant management overhead.
In addition, TSPs will be able to use ConnectWise NOC (network operations center) services for management of the solutions, removing the need to dedicate full-time resources to backup tasks. Based on data gathered from ConnectWise partners, Recover and NOC services can save up to 90 per cent of partners' time per month managing backups. 
"With an evolving IT landscape, industry consolidation, and lack of trained technicians, it can be challenging for TSPs to manage multiple BDR solutions. ConnectWise's new offering is working to address those pain points," said David LeClair, senior director, product management, ConnectWise. "Now they don't have to struggle to obtain a single consolidated view on their backup state or jump between multiple tools to integrate various delivery methods for backup, or even deal with the complexities of billing and invoicing across their multiple backup vendors."  
The ConnectWise Recover Complete BDR allows TSPs to use multiple BDR vendors, as well as being able to view the status of all their customers protected endpoints in a single interface. Users can also manage their status via alerting and ticketing, define policies to onboard customer, and build and automate workflows.