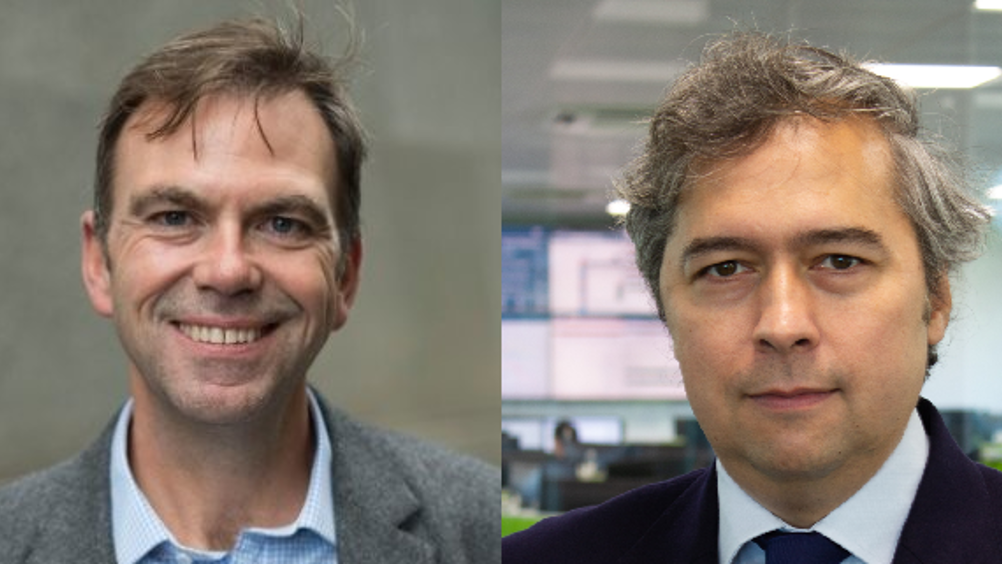 Content Guru and Wavenet have announced a new alliance that will see the two companies deliver transformational communications technology to organisations across the UK.
The two companies will collaborate on a new project with the UK's Driver and Vehicle Licensing Agency (DVLA), after Wavenet was selected by the DVLA to transform its contact centre.
Wavenet will use Content Guru's storm cloud solution to improve the customer service through workforce optimisation, unified communications and full PCI-DSS compliance for secure payment processing.
Philip Grannum, chief commercial officer at Wavenet (pictured above, left), said, "Wavenet is thrilled to have Content Guru on board as a partner alongside some of the top technology providers on the planet. We pride ourselves on providing the very best data, voice, contact centre, IT and technology services to over 8,000 enterprise and SME customers, and we are looking forward to what we can achieve using our combined expertise."  
Martin Taylor, deputy CEO and co-founder of Content Guru (pictured above, right), added, "Working with Wavenet will help grow our already substantial UK customer-base. Being awarded such a major contract by DVLA, to digitalise its contact centre, is testament to the strength of our partnership's proposition. We are really excited for our storm solution to be used by the DVLA, and many other organisatons, as we move forward with Wavenet."