The Convergence Summit South, due to held at Sandown Park on the 8th and 9th October, is experiencing more exhibitor sign ups than ever before! Companies wanting to embrace their existing Channel relationships and to create new ones are gearing up for the biggest show in the Channel calendar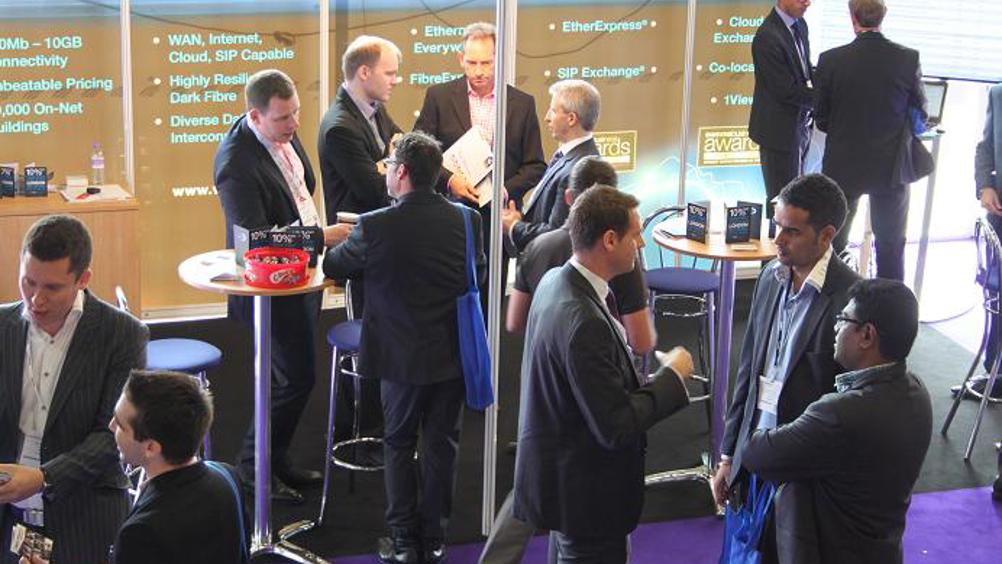 There isn't another event where you can find all the major convergence suppliers all under one roof AND benefit from the educational speaker programme. A day or two out of the office can be hard to justify, but at the Convergence Summit you will have the chance to network with every major player in the Channel...for FREE! Can you afford not to come?
Visitors can sign up here
On the upcoming show Clare Greenall, Marketing Manager, Timico said "We have launched our brand into the Channel earlier this year and see exhibiting at the Convergence Summit South as a key element of our launch. Convergence Summit South is an essential part of our marketing plan to ensure we get access to a wide variety of Partners over the space of two days. This event gives us the chance to showcase our Voice, Hosting and Connectivity products and solutions and also to demonstrate the technologies now available through convergence."
Paul White, Director at NTA stated "4 years ago we exhibited The Convergence Summit South for the first time and have continued the NTA presents by exhibiting at each show. We enjoy meeting new resellers as well as networking with other exhibitors in the industry.
We have been reaching out to more resellers such as single PBX telephone engineers as they are beginning to realise that they are starting to lose business to hosted providers. IT guys see a hosted telephone handset as just another service or app running over the data. All of these types of businesses fit in with the NTA model regardless of dealer, white labeller reseller and self-biller can all benefit from teaming up with us and our unique proposition. With this in mind we have teamed up with old partners Alan and Andrea Jones of Systems Telecoms and between us have opened another NTA office 'NTA Northern Ltd' to reach out further afield."