CounterPath has launched Bria Teams Pro, a new addition to the Bria Teams family, which adds a dedicated high-definition (HD) virtual meeting room for each user to facilitate voice and video conferencing for multiple participants. Additionally, Chat Rooms have also been introduced for all Bria Teams users -- both Standard and Pro -- to better streamline team conversations and track chat history across devices.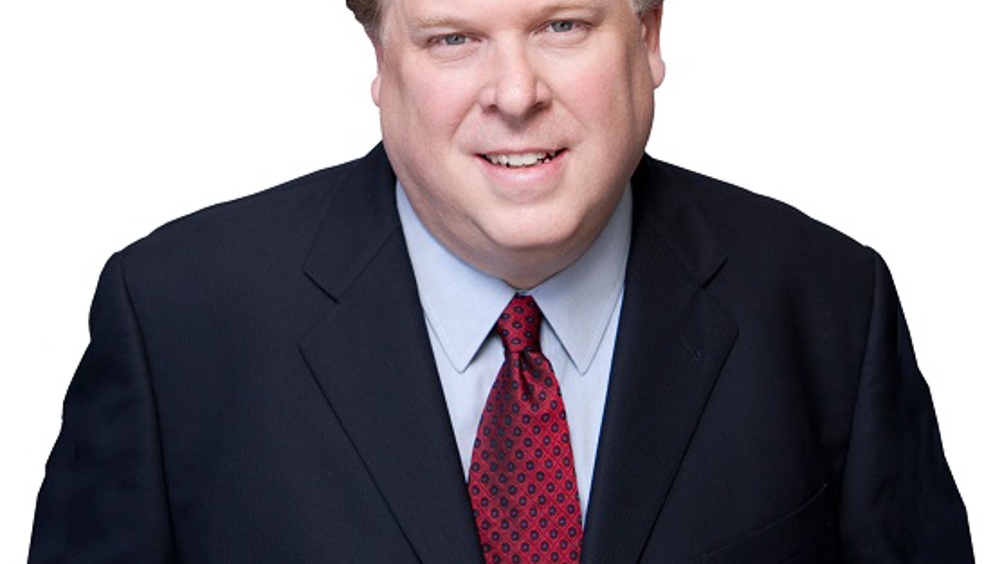 The new Bria Teams Pro cloud-based service integrates a dedicated virtual meeting room with secure HD audio and video conferencing, in-room messaging and screen sharing, within the Bria Teams softphone experience for desktop and mobile users.
With each user assigned a unique conference room, there is no need to pre-book a meeting space, eliminating the risk of overlapping sessions with other users. To enable users to communicate with users outside of their organisation's "team", including customers, clients and colleagues, Bria Teams Pro allows participants to join via the Bria Teams application or web browser.
Similar to Bria Teams Standard, the Pro offering includes CounterPath-hosted Team Voice and Messaging services, as well as the ability to integrate call server (PBX) or hosted VoIP services.
"As a follow-on to our initial launch of Bria Teams last autumn, we are excited to introduce a meeting room feature as part of the new Bria Teams Pro offering," said Todd Carothers, EVP of Sales, Marketing and Product at CounterPath. "This new virtual conference capability delivers a robust unified communications and collaboration solution that is easy to use and deploy for SMBs and teams within large enterprises. Bria Teams Pro is highly disruptive as it brings 1080p HD video collaboration, screen sharing, team messaging and voice all into a single offering that interoperates with your current voice service at an incredibly low price point. You would need multiple solutions to cover what Bria Teams Pro offers."
"Prior to deploying Bria Teams from CounterPath, we had seven different ways of communicating. Many were through personal channels like Slack, Skype, and mobile phones, so a lot can fall through the cracks," said Josh Loewen, Co-founder and Strategist at The Status Bureau. "Now with Bria Teams Pro, we can stay in touch via phone, chat, screen share, and video conferencing all from the same application "Bria Teams improved our ability to collaborate internally and externally. I would highly recommend it to not only small business owners but any organisation looking to increase the productivity and efficiency of their teams."