CounterPath Corporation has released a new mobile version of its Bria softphone client for iOS and Android devices.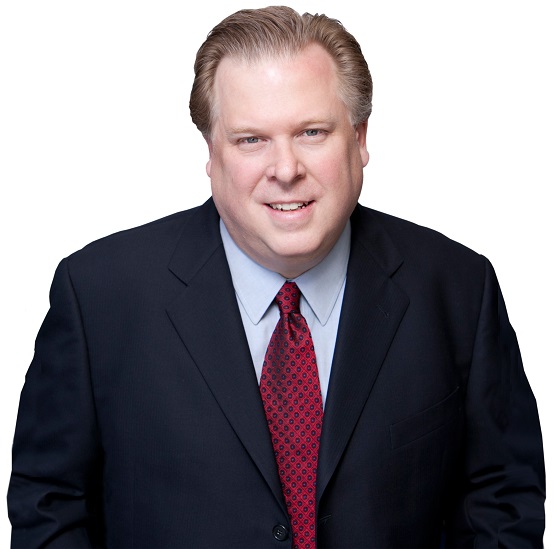 Available from the Google Play and iTunes stores through a new subscription model, the iOS and Android versions of Bria Mobile come ready for advanced HD audio and video to bring the Bria experience to any device over any call platform across any network.
With Bria's intuitive user interface, individuals or collaborative teams can leverage their existing contacts, make voice and video calls for instant meetings, send real-time messages, and see users' presence status while at work, at home or on the go.
"Bria Mobile puts Enterprise voice, video and messaging services into the pockets of users who rely heavily on their mobile device" said Todd Carothers, EVP of Sales & Marketing at CounterPath. "With the advent of our subscription service, our new push services allow Bria to run seamlessly in the background without any battery loss on the mobile or tablet device."
CounterPath's Bria Mobile users will now get access to enhanced feature content and services that were only once available as add-on purchases or subscriptions to services available separately of the application.
"With Bria Mobile, users' mobile devices become the single device for communications," continued Carothers. "With this release of Bria Mobile and our launch of Bria 5 last month, we are setting the stage for additional services such as advanced collaboration and messaging for Enterprise users that will provide an unbeatable user experience across against call server infrastructure. There is no need to upgrade, just overlay the Bria Mobile experience to what is deployed today."