Customer Thermometer, provider of survey solutions, has launched a new channel partner programme for UK and US markets. The programme will help partners sell its cloud-based email feedback solution to drive easy subscription-based revenues.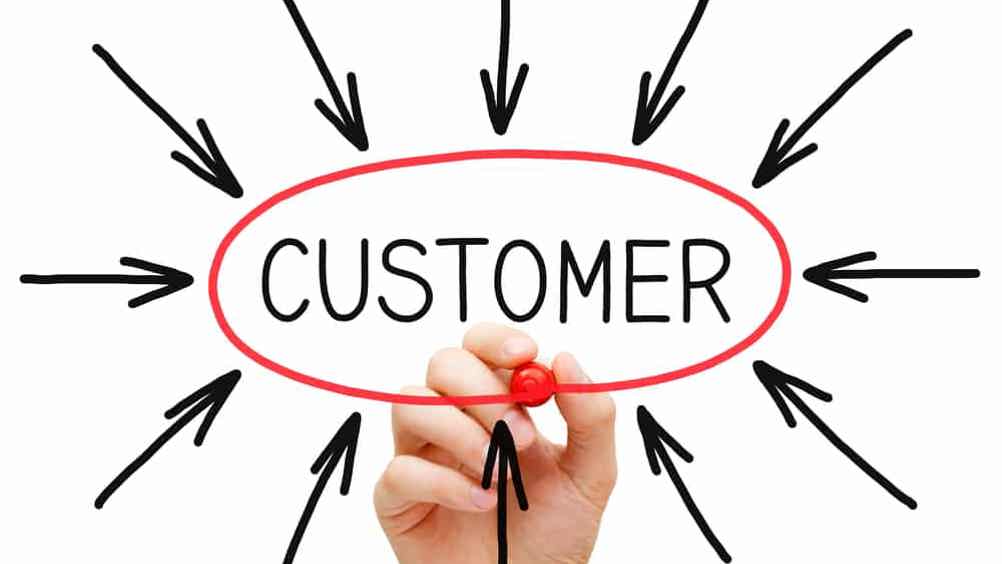 Customer Thermometer already works with IT services, support and MSP's across 60+ countries to get feedback from the heart of customer touchpoint, via embedding its feedback buttons into emails and tickets. Its 70+% response rates give organisations access to instant insight into customer sentiment across every interaction, which enables engagement and sentiment to be effectively measured and enhanced.
Its new channel programme makes it easy for any Managed Service Provider (MSP), Value Added Reseller (VAR) and Microsoft Cloud Service Provider (CSP) to sell and distribute its software, enabling them to quickly benefit from easy and additional SaaS revenue from every customer email signature or PSA/ CRM system integration.
Richard Daemen, Daemen ICT: "We joined Customer Thermometer's partner programme whilst it was in beta. We have found it a huge value-add, as well as an easy revenue generator. We can bundle its 1-click feedback solution with Office365, G Suite, ConnectWise, ServiceNow, Zendesk and dozens more. This enables us to offer customers the ability to sense and respond to customer feedback in real-time, keeping churn as low as possible."
Customer Thermometer already has partnerships with over 50 helpdesks, CRM and Professional Services Automation providers, including Salesforce, Zendesk, ServiceNow and ConnectWise.
Jim Turner, Managing Director, Customer Thermometer: "As IT services businesses and MSPs increasingly focus on getting and keeping subscription revenue, understanding customer satisfaction in a light touch way is critical. Its these fast paced, volume ticket environments where Customer Thermometer is most effective.
"Plus, as market demand for SaaS grows, while profit margins become razor-thin, channel partners need new ways to extend their value propositions and new generate sources of recurring revenue. This will increase the value they are delivering and receiving from new and existing customers. We are giving the channel an opportunity to benefit from subscription revenues with a value-added service that is incredibly topical – the market for customer insight and experience is growing rapidly. Working with Customer Thermometer is a genuine win/ win as they can both fortify their margins and customer bases."