Three in four people (74%) believe that a call answered by a person rather than an automated menu is more likely to result in a positive outcome according to new research published recently.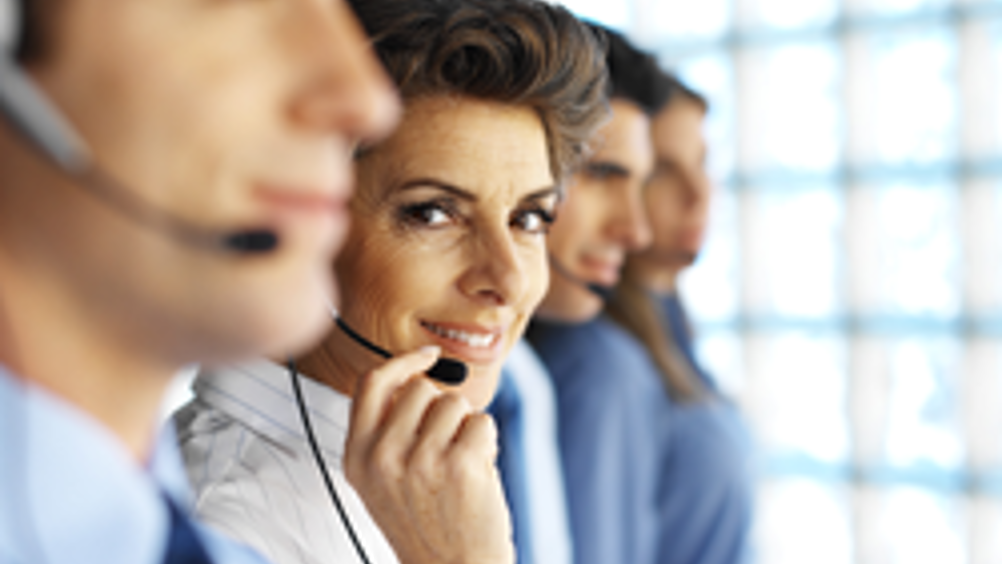 The statistic is part the new Cellular and Land Line Attitudes Research (CALLAR) Index, sponsored by East Sussex based communications provider Cellular Solutions. Damian Mottram, managing director, explains the thinking behind the research, which is available as an infographic report through the company website and social media channels. "While it can be good to have menus of options to offer automated information, the fact is that companies would do well to make sure that consumers can reach a real person with minimum fuss."
Other statistics in the report show that in the global 24/7 world of choice about what telecoms systems to use, one in two businesses still want to 'buy local', with more than one in two (52%) of those who influence business telecoms choices saying that they would prefer to deal with a local company. Two in three (69%) of this group also feel more confident about working with companies who have a fixed line contact number.
"Businesses clearly feel that there is no substitute for speaking to a real person on a local fixed-line number when it comes to their connective technology needs." Says Mottram, "Our experience supports that fact as we help more and more local enterprises to benefit from the rapidly expanding potential of modern devices and systems".