Daisy Group plc is pleased to announce Neil Muller, the UK Managing Director for Computacenter, will be joining the Group as its new Chief Executive Officer (CEO) in the New Year.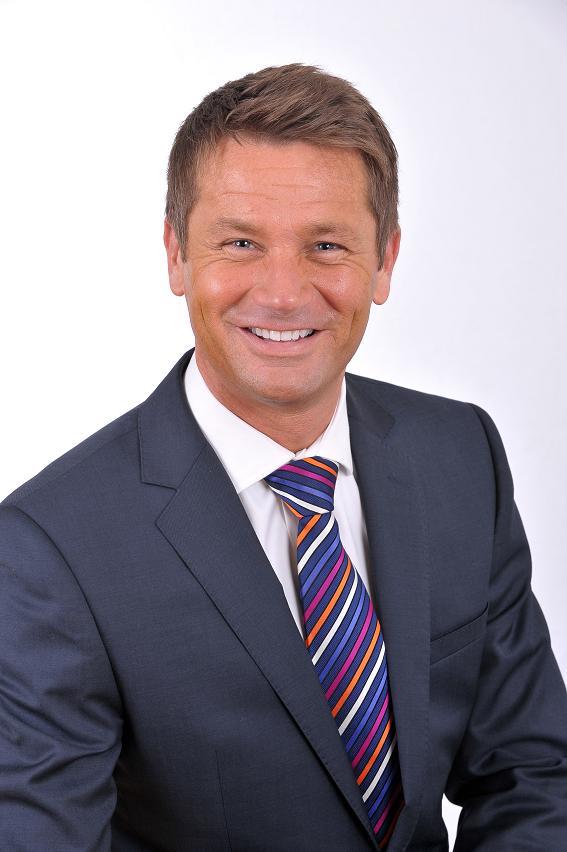 Matthew Riley, who founded Daisy in 2001 and has grown the company's turnover to £350m, will remain active within the business, taking the position of Executive Chairman.
Muller, who has worked for Computacenter for more than two decades and who runs its UK business in the enterprise marketplace, will take up the new position at Daisy in February 2015 with a key focus on the mid-market.
Executive Chairman, Matthew Riley, said the appointment was vital for developing Daisy's growth in the ICT space, especially its managed services portfolio, an area within which Neil has a wealth of knowledge.
It is anticipated that Muller will be based at the company's Reading office, which houses more than a hundred staff, and is the main centre for its managed services operations.
The development follows this week's announcement regarding Daisy's management buyout, the fifth biggest in the last five years, becoming unconditional.
Matthew Riley, Executive Chairman said:
"This is a very exciting stage in the development of Daisy Group, and we are now perfectly positioned to become the major force in the SME and mid-market IT and business communications industry.
"With someone as experienced and ambitious as Neil at the helm, I have every confidence that the company will progress to an exciting new level of growth, and I look forward to working closely with him."
On joining the Group, Neil Muller commented:
"The converging world of telecommunications and IT represents a host of exciting opportunities and Daisy is in a prime position to evolve and to adapt its existing capabilities, addressing new market dynamics and mid-market customer needs.
"I am very excited about working with Matthew and the Daisy team to identify new opportunities for growth, capitalise on market changes, and further enhance the customer experience."