Mobile airtime distributor daisy is taking its Multi Network Deal Clinics on the road following the success of its launch event.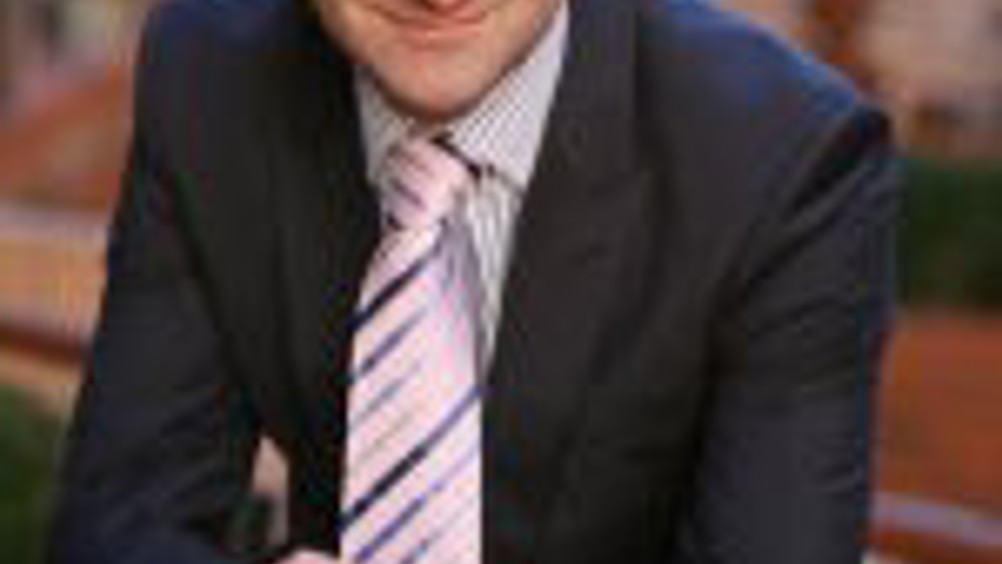 Daisy Distribution will be giving partners another opportunity to liaise with all three of its partner networks at its channel wide Deal Clinic in Suffolk this July.
The aim of the dragon's den-style meetings, this time held at Ufford Park Hotel, Woodbridge, is to allow partners to pitch business opportunities and development ideas in a bid to win support from the participating mobile networks.
Julien Parven, Marketing Director at Daisy Distribution, said: "We're very much looking forward to the next deal clinic and matching, if not bettering, the results of the Newcastle event in May.
"The deals partners presented amounted to more than 3,300 connections being discussed, which at our anticipated conversion rate of 50-60% over a six month period, this is an excellent result for us, the partners and the networks.
"In a sense we were also a victim of our own success at the last event in the fact it developed into something much more than a deal clinic and time quickly ran out.
"Understandably, partners saw it as a great opportunity to fully engage with the networks to understand their path and what strategic direction they were taking in the channel."
Taking this on board, Daisy Distribution has decided to adopt a slight change of format at the next clinic on Thursday, 28th July, by inviting partners to also attend workshops with O2, Vodafone and Orange to find out their individual plans for product and channel growth.
The whole event will be underpinned by an initial presentation by RIM, which will be aimed at empowering partners will the right tools and support to increase Blackberry sales across each of the networks.
Julien added: "Reshaping the event will hopefully result in an even better outcome for everyone involved.
"Already, as an O2, Vodafone and Orange partner, Daisy Distribution is in a unique position being able to host an event such as this with all our networks present.
"Having previously held single network clinics, we are now confident that going multi network is the key to our success and gives us all the opportunity to form closer relationships and take away some unique business opportunities that we otherwise wouldn't have explored."
A maximum of 30 Daisy Distribution partners will be invited to attend the Deal Clinic on 28th July on a first come first served basis.
Julien added: "Partners attending will need to ensure that they have real valid business opportunities that they want to discuss with the networks, which will be just as important to them as the network exposure itself."