On 15th January 2015 Daisy Distribution will be boosting its partners' selling confidence with a 4G-focused event in partnership with EE.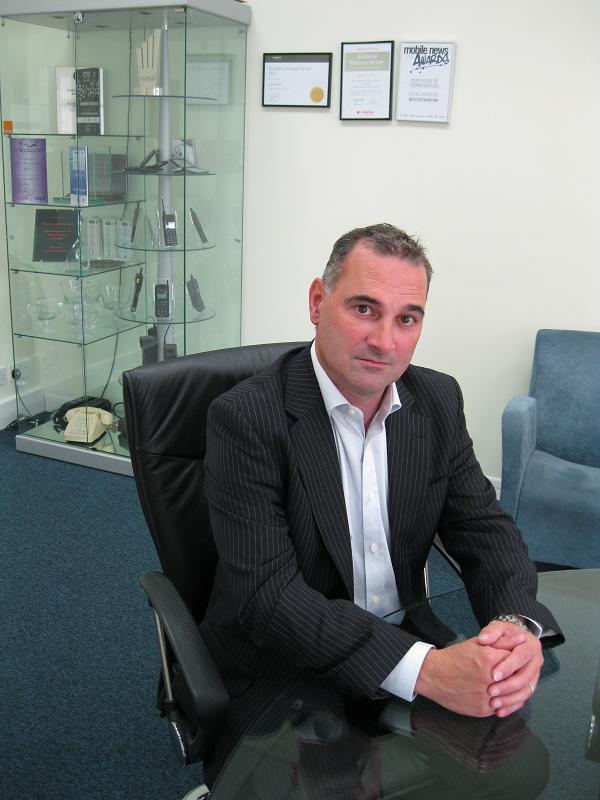 Aimed at those partners who are looking for the tools to migrate their existing Orange or T-Mobile customers to 4G and for partners already engaged or embarking upon the 4GEE journey for the first time, the workshop will provide them with the chance to heighten their knowledge of 4G connectivity and its value within the SME market.
Julien Parven, Marketing Director at Daisy Distribution, comments: "We know a proportion of our partners are comfortable with the EE product set, but I believe that this event will provide all partners with the tools they need to sell the UK's largest and fastest 4G network with confidence.
"We want our partners to get the most out of the day and to do that we will be giving them the opportunity to shape the event with questions they may have for EE to be raised prior to the event. We will also have a number of EE's leading 4G partners showcasing the latest 4G devices, allowing partners to have first-hand demonstrations."
With direct access to the network provider, partners will gain a better understanding of the 4GEE story and hear about exciting new product and service announcements.
As well as the educational aspect of the day, Daisy Distribution will also be providing partners with a personalised marketing toolkit and an incentive built exclusively for them.