IT services and business communications provider, Daisy Group has launched an innovative new apprenticeship scheme – the Digital Apprentice Programme.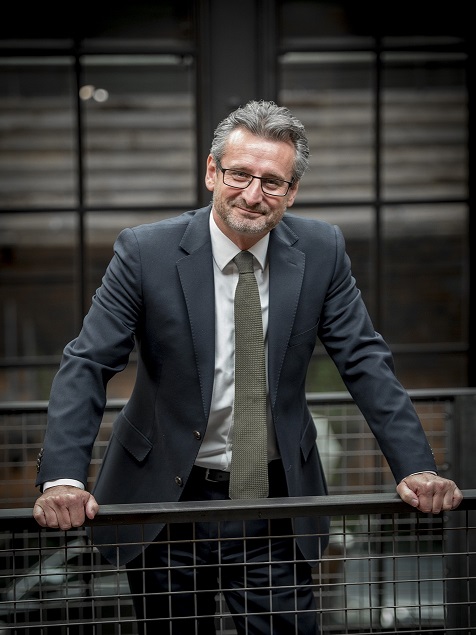 The Digital Apprentice Programme will provide those with a thirst for IT and technology with the opportunity to embark on a new career journey with the UK-wide company, for roles including network engineer, project manager, service analyst, IT apprentice and HR apprentice.
Daisy's Chief People Officer David Jones said: "I am extremely proud that we are making such a significant commitment to the future of our industry in this way. Training and inspiring people in their career with Daisy provides a huge benefit to both our business and for the individuals that take part in the programme. Apprenticeships are a highly credible and effective way of developing skills and capabilities that can provide both personal and professional fulfilment. I look forward to welcoming the scheme's first intake."
Roles open to external applicants will be advertised on the government's National Apprenticeship Register.